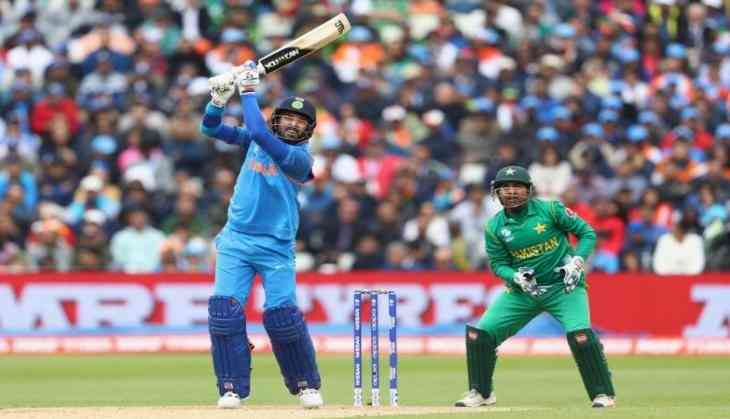 India has reached the semi-final of ICC Champions trophy and it will fight with Bangladesh to make a place in final. Yuvraj Singh is all set to play his 300th ODI match on Thursday.
If he is selected in the team to play in the semi-final, he will become the fifth Indian cricketer and 19th overall to play 300 ODI matches.
After playing the semi-final Yuvraj Singh will join 300 ODI match landmark along with Sachin Tendulkar (463 ODI), followed by Rahul Dravid (340), Mohammad Azharuddin (334) and Sourav Ganguly (308).
Yuvraj Singh made his international debut with champions trophy in an ODI match against Kenya in 2000. At that time ICC Champions trophy was known as ICC Knock-Out and now he is going to complete his 300 ODI in ICC champions trophy.
After Yuvraj Singh, next in the line of 300 ODI landmark is India's former ODI captain MS Dhoni, who has played 289 ODI till now.