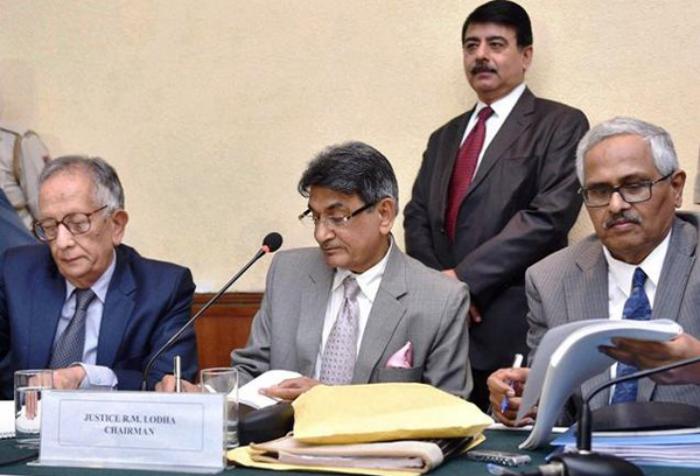 The Supreme Court, on Thursday, 4 February, sought a reply from the Board of Control for Cricket in India (BCCI) regarding the implementation of the Justice Lodha Committee recommendations.
Saying that the committee's recommendations deserved respect from the cricket governing body, Chief Justice of India (CJI) Tirath Singh Thakur asked the BCCI to act on the same.
The court has set BCCI a deadline of 3 March for replying to the observation.
"We will give a very simple and straight solution. We will simply accept all recommendations of Justice Lodha," CJI Thakur said in court.
"We will hear BCCI only if there is some inherent anomaly in report," he added.
The Lodha Committee had earlier submitted its report to the BCCI and Supreme Court on 4 January, which contained a set of recommendations for cleaning up cricket in India.