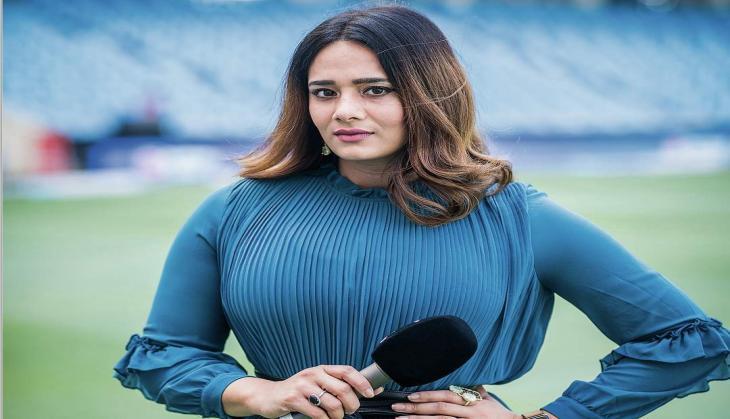 Mayanti Langer
Mayanti Langer:
She has made a name for herself in the male dominated profession of sports anchoring. The 34 year old delhi girl is the only Indian female broadcaster to have hosted six World Cups across three sports (hockey, football and cricket). Earlier, she had been working with Zee Sports where she got a chance to be a guest anchor for a Fifa beach football tournament, but Langer's big break came in 2010, where she covered Fifa World Cup for ESPN.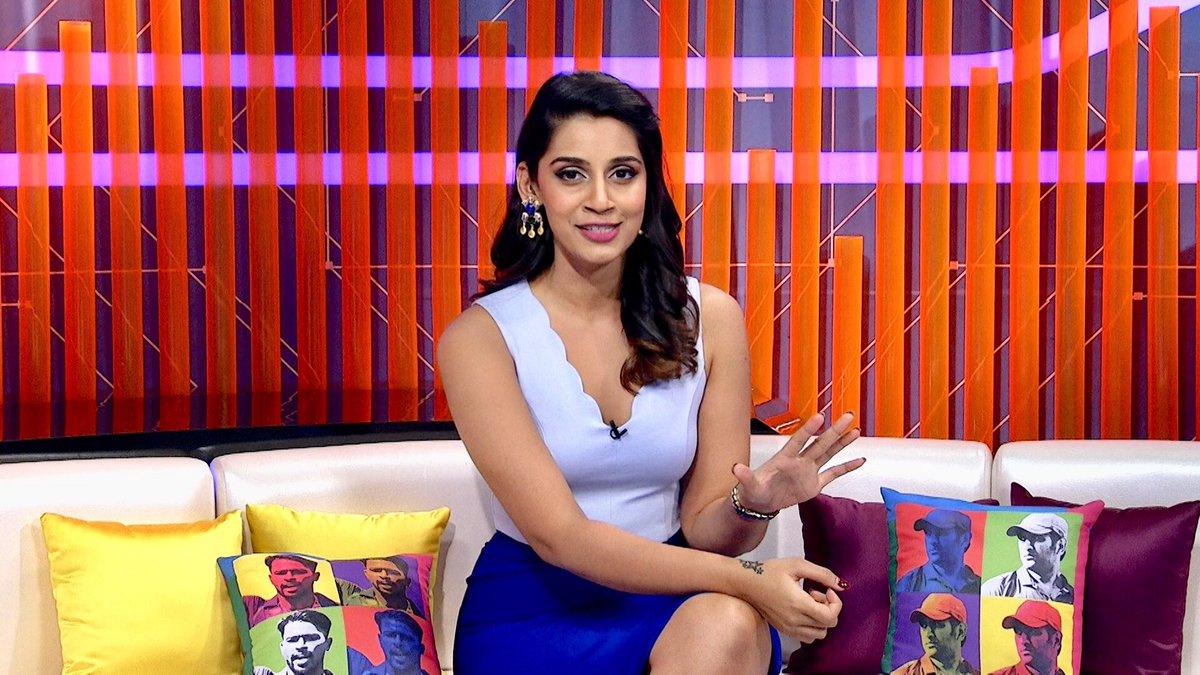 Sanjana Ganesan
Sanjana Ganesan:
Former Miss India finalist, Sanjana Ganesan is another female sports anchor, who was seen during the mens ICC World Cup 2019. The 28 year old is a reporter for Star Network. Sanjana, who is also an engineer earned a gold medal from the Symbiosis Institute of Technology, Pune. She can also be seen hosting other sporting events like Indian Premier League (IPL), Badminton Premier League and the Indian Super League (ISL).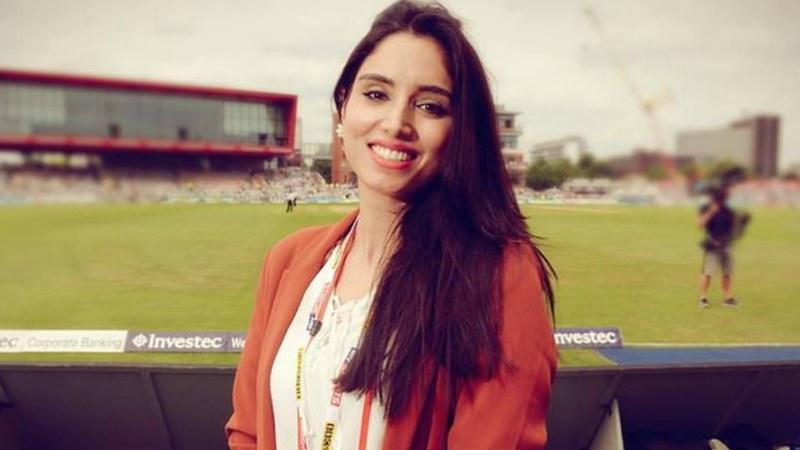 Zainab Abbas
Zainab Abbas:
Zainab Abbas used to work as a makeup artist untill 2015. Then she auditioned for a World Cup cricket program, which kicked off her career as sports anchor. She was the prime presenter for Pakistan during the marquee event. Zainab has already covered Pakistan Super League (PSL) and has worked at Dunya News and Ten Sports.
Also Read: Virat Kohli reacts to persistent trolling of Indian coach Ravi Shastri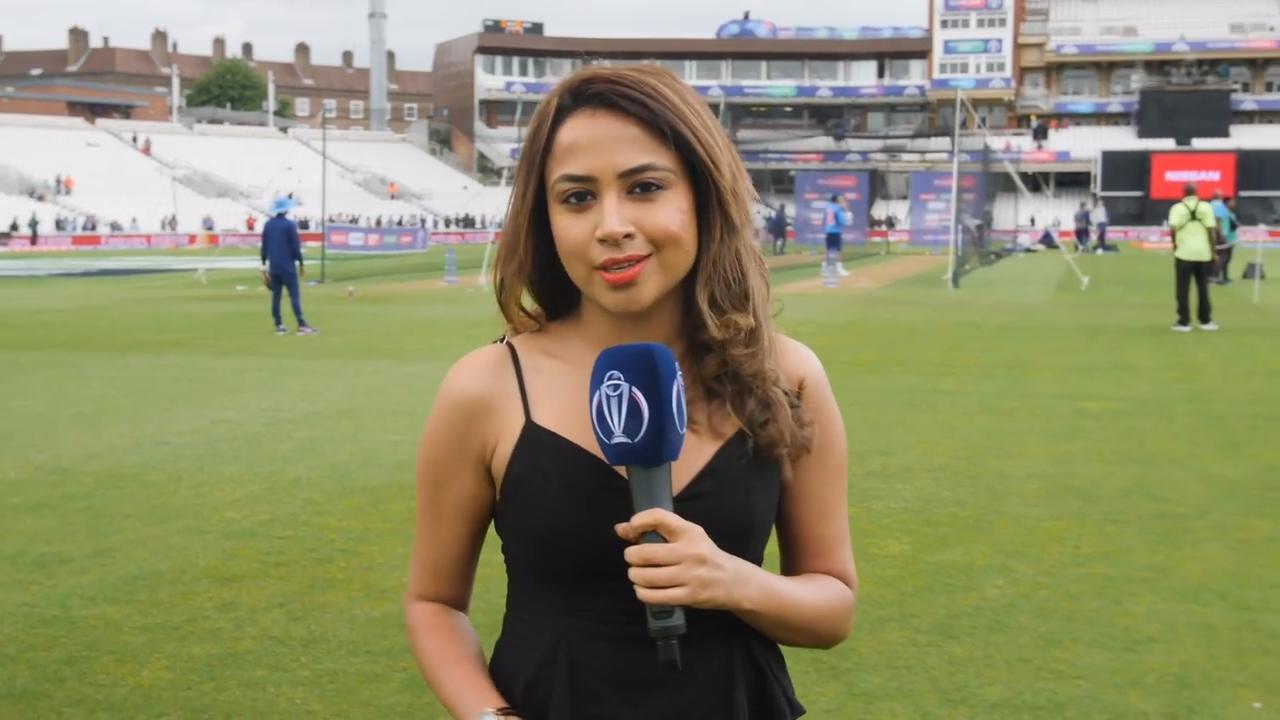 Ridhima Pathak
Ridhima Pathak:
A professional voice-over artist, Ridhima Pathak is well known for her strong voice. She was seen reporting at the quadrennial event, doing on field reporting and interacting with fans and team members. Just days before Ridhima also interviewed Indian skipper Virat Kohli.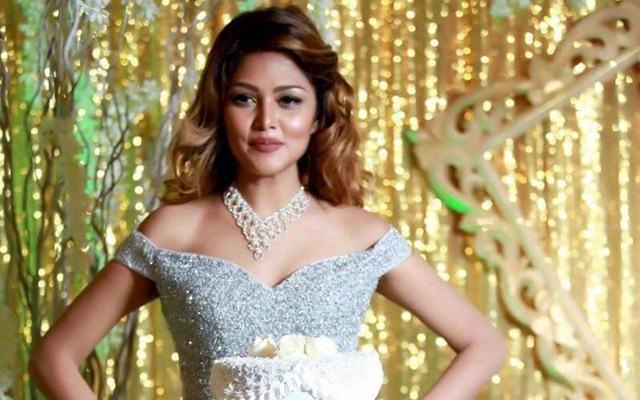 Peya Jannatul
Peya Jannatul:
Peya Jannatul, who covered ICC World Cup for Bangladesh TV and Gazi TV is also the host for the Bangladesh's T20 league. Prior to her anchoring career, she also featured in many commercial ads with several Bangladesh cricketer.
Also Read: Virat Kohli reacts to persistent trolling of Indian coach Ravi Shastri