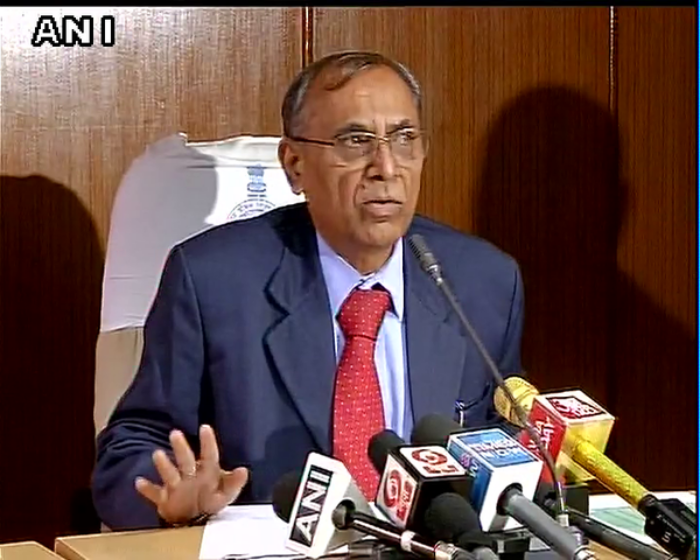 LS Rathore, the DG of MeT department, has said that the situation in Chennai is expected to remain the same for next three days. He said the rains will continue for the next week and announced that the situation was critical for next 48 hours.
Many parts of Chennai and the suburbs have been flooded from the incessant rains that have hit the city in the past 24 hours, amidst the worst ever flood situation in Tamil Nadu.
The water has entered inside houses in the low-lying areas of Anna nagar and there is water-logging in almost every part of the city.
The flight operations at the Chennai Airport have been closed for the whole day because of the flooded water on the runway.