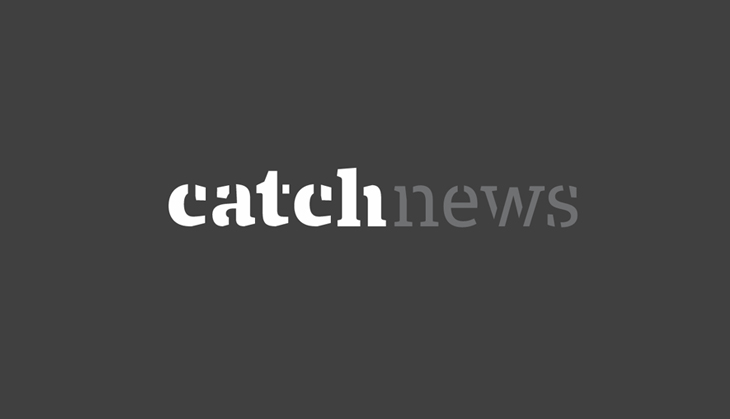 PL Punia, the chairman of National Commission for Scheduled Castes (NCSC) expressed discontent as Tamil Nadu is ranked amongst top five states where atrocities towards Dalit community are the highest.
In a review meeting with government officials at secretariat chaired by him, Punia showed his concern over growing cases of crimes against Dalits in the state since last five years.
Here are some disturbing statistics:
1) Since 2011, around 213 Dalits have been murdered in state
2) In 2015, 16 Dalits have been killed so far
3) Molestation and rape cases recorded were 41, 22, 23 and 18 in the years 2011, 2012, 2013 and 2014, respectively
4) 14 assault cases have been registered in 2015 so far
5) From 2011-2015, 6074 cases were filed under Prevention of Atrocities against SC/ST act
6) 60 to 70 per cent cases remained unsolved as no action was taken
What is NCSC?
National Commission for Scheduled Castes is a government organisation which primarily monitors the cases of crime and atrocities against the schedule castes. It works for safeguarding the interests of SC/ST communities in the country.
Constitution on protection of Dalits
To protect the SC/ST or Dalits, the Scheduled Castes and Tribes (Prevention of Atrocities Act) was enacted in 1989. Practice of 'untouchability' is prohibited by Indian constitution under Article 17.