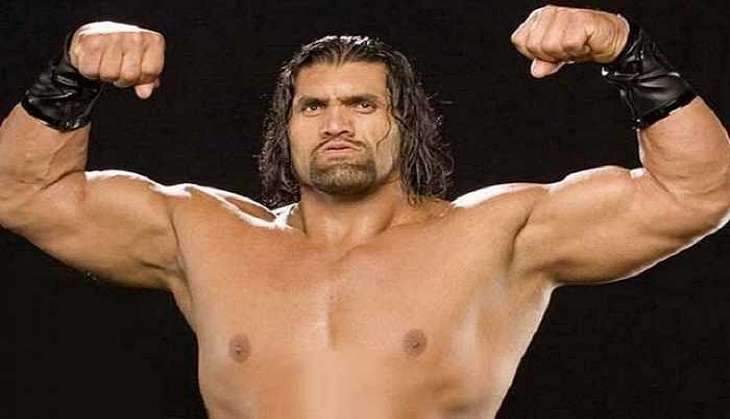 Indian wrestler Dalip Singh Rana, also known as 'The Great Khali', joined the Aam Aadmi Party in Punjab on 14 August.
The AAP has emerged as an alternative in Punjab and will go head-to-head with the ruling Shiromani Akali Dal and Congress party in the 2017 Assembly elections in the state.
Rana was an officer for the Punjab Police before becoming a wrestler. He gained international fame after he became the World Heavyweight Champion in 2007.
Former cricketer and BJP leader Navjot Singh Sidhu is also expected to join the AAP formally on 15 August.