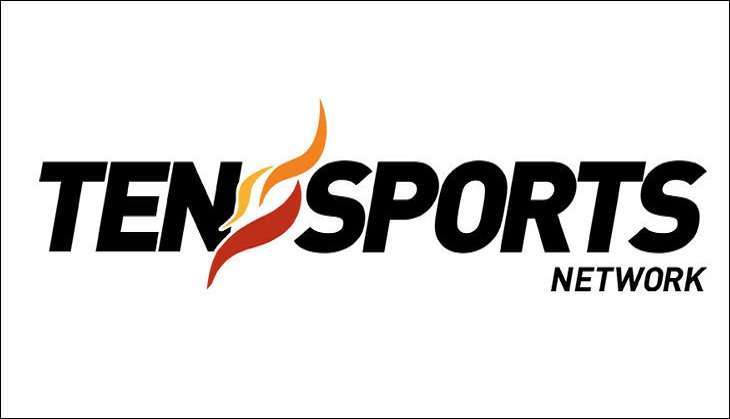 A decade after Zee Entertainment Enterprises entered the sports broadcasting business with the acquisition of TEN Sports from a Dubai based group, the Subhash Chandra promoted company today exited the business by entering an agreement with Sony Pictures Networks India (SPN) to sell TEN Sports Network and its subsidiaries for $385 million.
The adds the following channels to Sony's kitty:
iTEN 1, TEN 1 HD, TEN 2, TEN 3, TEN Golf HD, Ten Cricket and TEN Sports.
TEN Sports holds broadcast rights for major cricket tournaments held by boards of South Africa, Pakistan, Sri Lanka, West Indies and Zimbabwe.
TEN Sports also holds the rights to some major sports events, including WWE,
UEFA Champions League, UEFA Europa League, French League, English Football League.
WTA Events, ATP events.
The channel also holds the rights for the European Tour, Asian Tour, Ryder Cup, US PGA Championship, LPGA Tour, Professional Golf Tour of India and Golf Channel Block as well as the
Asian Games, Commonwealth Games, Moto GP and Tour de France.
Punit Goenka, Managing Director, ZEE Group said, "This is a landmark deal for ZEE and a step towards a strategic portfolio shuffle as we grow our general entertainment business both in the domestic and overseas markets.
While we have grown our sports business over the last 10 years through acquisition of content at competitive prices, our focus now is on transforming ourselves into an all-round media and content company, comprising five verticals, viz. broadcast, digital, films, live events, and international business; and we continue to move rapidly towards our set business goals. While I have always been proud of our sports business, I strongly believe Sony will add more value to it by taking it to even greater heights."