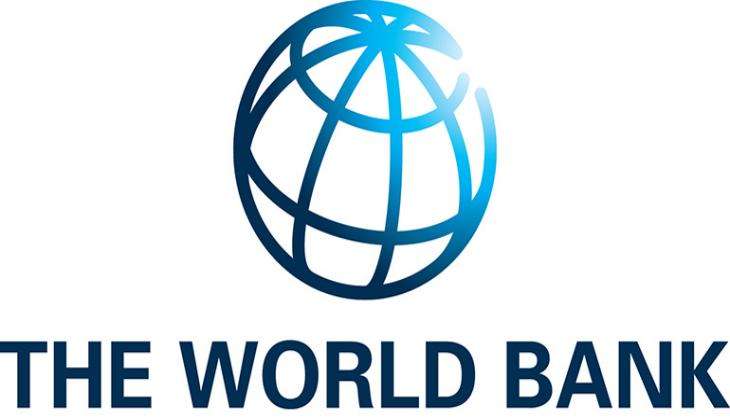 In its latest Global Economic Prospects report, the World Bank said it was downgrading its 2016 global growth forecast to 2.4% from the 2.9% pace projected in January.
Half of the downward revision is a result of commodity-exporting emerging market and developing economies struggling to adapt to lower prices for oil and other key commodities.
"This sluggish growth underscores why it's critically important for countries to pursue policies that will boost economic growth and improve the lives of those living in extreme poverty," World Bank Group President Jim Yong Kim said.
"Economic growth remains the most important driver of poverty reduction, and that's why we're very concerned that growth is slowing sharply in commodity-exporting developing countries due to depressed commodity prices," Kim said.
The report indicated that India's economic expansion of India will remain steady at 7.6%.
"As advanced economies struggle to gain traction, most economies in South and East Asia are growing solidly, as are commodity-importing emerging economies around the world," World Bank Chief Economist and Senior Vice President Kaushik Basu said.
"However, one development that bears caution is the rapid rise of private debt in several emerging and developing economies. In the wake of a borrowing boom, it is not uncommon to find non-performing bank loans, as a share of gross loans, to quadruple," Basu said.
Growth in South Asia is forecast to accelerate to 7.1% in 2016. The World Bank reported that domestic demand, the main driver of growth, remained robust in South Asia. India showed strengthening activity, as did Pakistan, Bangladesh and Bhutan. Most South Asian economies have benefited from the decline in oil prices, low inflation, and steady remittance flows.
-- World Bank