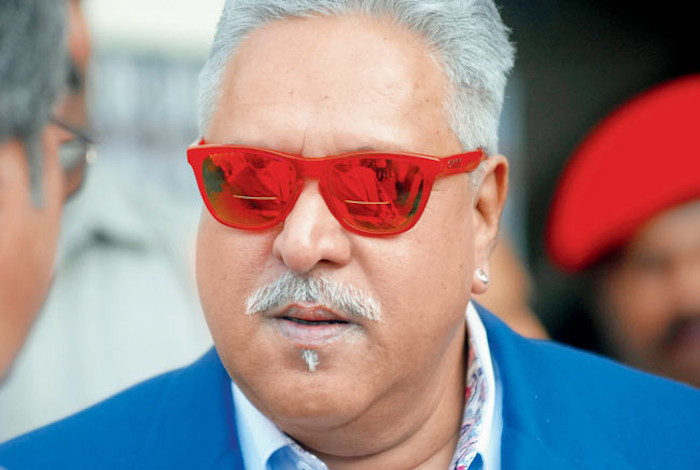 Mallya bashed Indian media and bosses for seeking favours in the past. Targets Times Now editor-in-chief Arnab Goswami for coverage.
Mallya uses Twitter as a rescue platform to clear his stand. Why hasn\'t he addressed the judiciary, or the banks, or even his employees yet?
Rubbishing media reports and claims that he had absconded from the country, liquor baron Vijay Mallya on Friday asserted that he is an international businessman, who travels from India frequently and that he is notan absconder by any means.
The liquor baron, who has been declared a wilful defaulter, owes an amount of Rs 9,091 crore to the banks. A consortium of lenders, led by the State Bank of India, moved the apex court to prevent him from leaving the country and asked that his passport be impounded, even as the loan recovery procedure for Kingfisher Airlines is still on.
The Supreme Court has asked the UB group chairman to appear before it on 30 March along with his passport, after learning that he had left the country on 2 March.
In hot water
Hundreds of employees of Kingfisher airlines are still waiting for their due - dating back to 2012. While female employees have sent open letters condemning Mallya's lack of ethos, others have been holding protests seeking clearance of dues. All the complaints have a common thread of contention - that of Mallya's failure to communicate the current status to his employees and the promises he failed to keep.
Congress vice-president Rahul Gandhi on Thursday slammed the NDA government, demanding to know why it was helping people like Vijay Mallya by allowing him to escape. He also attacked the government for failing to fulfill its promise to bring back black money and "put Rs 15 lakh into every person's bank account".
Tweeting his way out of trouble?
"I am an international businessman. I travel to and from India frequently. I did not flee from India and neither am I an absconder. Rubbish. As an Indian MP I fully respect and will comply with the law of the land. Our judicial system is sound and respected. But no trial by media," Mallya posted on Twitter.
"News reports that I must declare my assets. Does that mean that banks did not know my assets or look at my Parliamentary disclosures?"

"Once a media witch hunt starts, it escalates into a raging fire where truth and facts are burnt to ashes'.
Read: Sneak peek into Vijay Mallya's secret country hideout in UK
The highs and lows of the case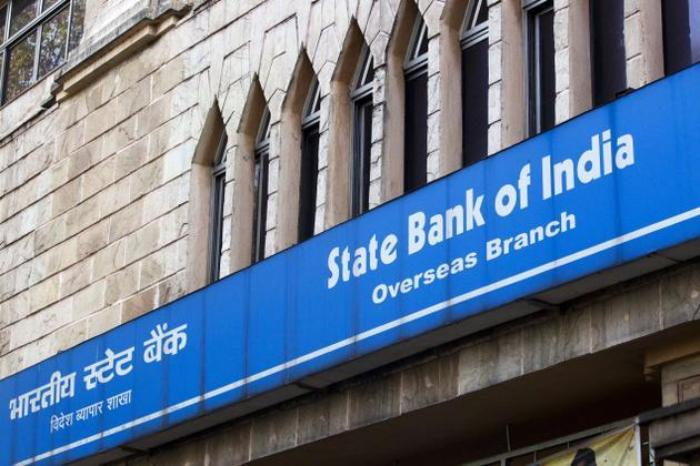 Mallya's attempt to slam media barons in the hope that news agencies will stop covering his misadventures may just backfire on the 'King of Good Times'. Calling himself a Parliamentarian may not help either, considering his poor Parliament participation record. Here's a look at his tweets so far: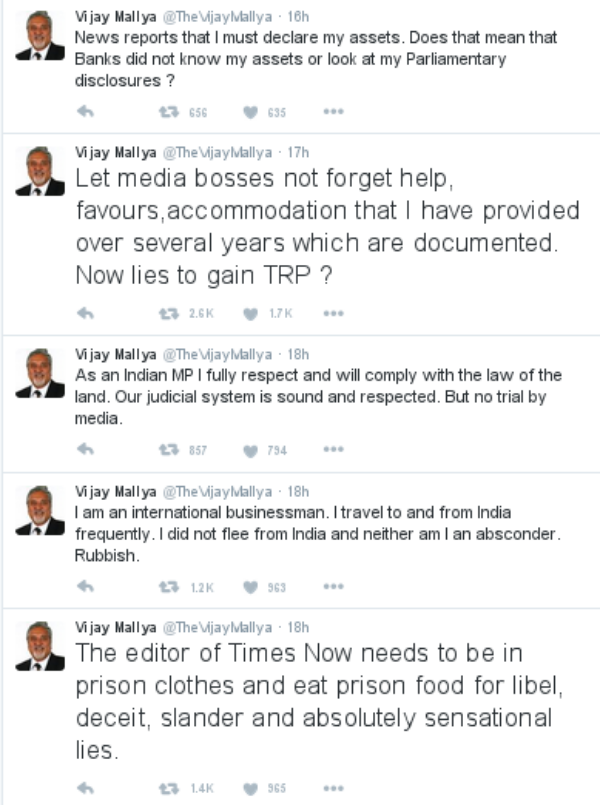 Mallya's only saving grace is that CBI sources have reportedly corroborated his claims that he has been cooperating with investigations so far.
Also Read: No reason to stop Mallya from going abroad: CBI
Our related coverage: Vijay Mallya should have cut his coat according to his cloth. Here's why
Read: Banks, including SBI, at fault for neglecting 'bad loan' situation, say former Kingfisher employees