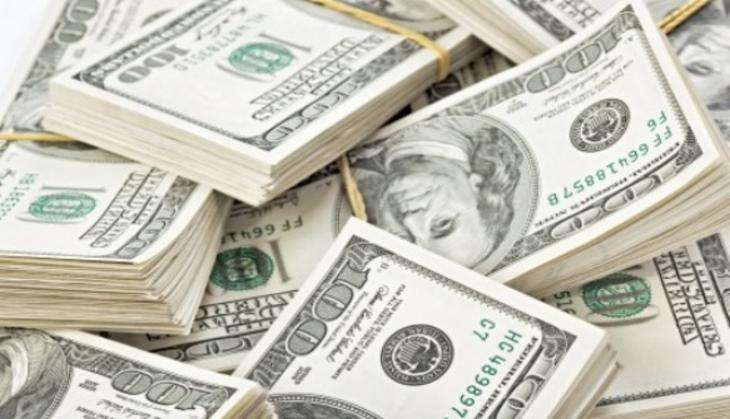 The Dollar tumbled against the Yen and Euro while the Mexican Peso fell off a cliff as polling results in the neck-to-neck US presidential race pointed towards victory for businessman-turned-politician Donald Trump.
The Dollar plunged 3.8% to 101.50 Yen while it lost almost two percent against the Euro, which bought USD 1.1224 in Tokyo trading.
Real estate stocks have taken a pounding in early trade as the sector is expected to feel the heat of the government's move to phase out the old Rs 500 and Rs 1000 notes. The general view is that a lot of purchases may get deferred in the short term.
Also Read:Donald Trump inches closer to win with 244, Hillary Clinton trails at 215; here's how each state voted
Indian markets also witnessed a rough morning as the Sensex dipped over 1,600 points with the Nifty being down to around 8,000 levels.
Sensex opened 1,689 points lower in the wake of two major events - US presidential election and elimination of certain currency notes. The opening trends showed Nifty crashing with 520 points as it opened with near 8000 points.
After experiencing an early blow, the market began to recover after a few minutes.
Down with 600 points, Sensex was traded at 26,976 at 10 am and Nifty's points were 8,341, down with almost 200 points.
Also Read:Donald Trump wins Florida; Clinton on the verge of losing America
- With ANI inputs