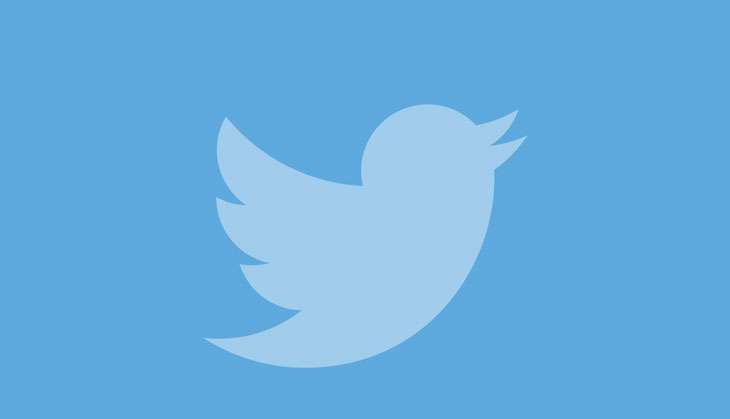 Microblogging site Twitter is laying off employees as it shuts down it's global engineering work centre at the Bengaluru office. The company has not announced the number of employees it's firing or the compensation offered, but confirmed that only employees at the Bengaluru centre will be affected.
In June 2015, Twitter announced plans of doubling its India operations, increasing employee strength to 50 people.
The company, which had plans to increase operations in non-English speaking countries, wanted to launch India-specific products, that appeal to local traditions customs and interests.
In July this year, the microblogging site reported its slowest quarterly revenue growth since going public in 2013.
In September, an investor sued Twitter claiming that they have misled investors on key growth metrics, including user base and user engagement. "As part of our normal business review, we have decided to stop the global engineering work at the Bangalore development center. We thank the impacted individuals for their valuable contributions and are doing as much as we can to provide them a respectful exit from our company," a company spokesperson said in a statement to ET.
The news of Twitter laying off comes amid rumors of a takeover.
The company is struggling with a slow revenue growth and stagnant user base for many quarters.
Twitter's board of directors will soon conduct a meeting to discuss the company's fate as an independent company.