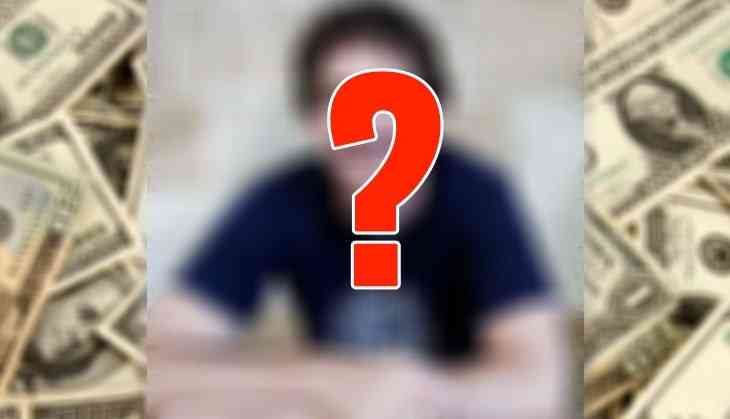 Oh wow, that sounds really interesting that by missing one of the highly reputed jobs' letter, one could turned out to be a billionaire or the most successful men in the world.
Don't you get it? Well, we are talking about a Scott Farquhar, co-founder and co-chief executive of software company Atlassian, who turned to be a tech billonaire at so young age.
In his recent interview with BBC's weekly, Scott has opened about his success mantra and how his life got changed completely just after he missed a joining letter from a Defence Force Academy. After then, there is fast pace movement in his career that has left many people stunned.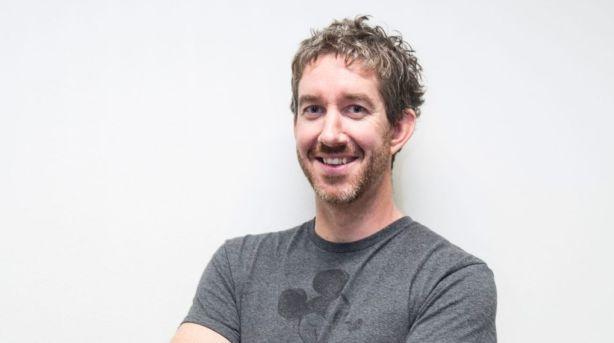 Scott said that before opening Atlassian, he was on the way to join Australia's top military institutions after completion of his schooling.
Atlassian co-founder said that his offer letter from the Australian Defence Force Academy got missed.
However, he got the letter at Scott's family home after two months but he decided to go university for further studies instead of joining the post offered by Defence.
That missing letter has changed his life completely. He along with his business partner Mike Cannon-Brookes, on a path, to become Australia's first tech billionaires.
While speaking to BBC's weekly, Scott said, 'If the letter had turned up earlier, history may be slightly different.'