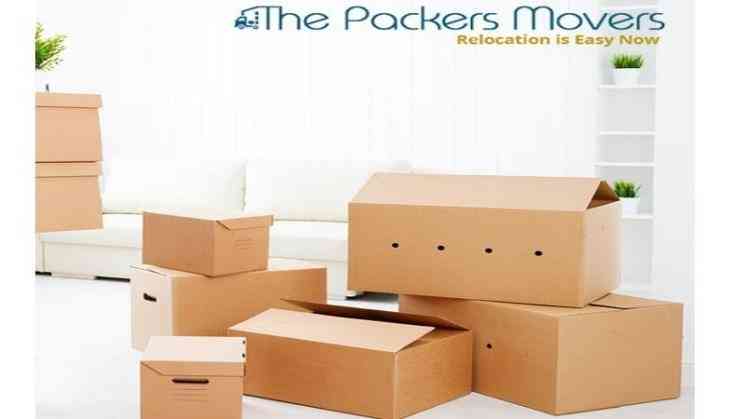 Corporate gifting has emerged out to a pioneering gifting sector in the recent years. As per the statistics, in 2015, India alone had a gifting market of USD 30 billion, out of which, USD 2.5 billion belonged to corporate gifting. Companies today are showing more interest in their relations with customers and employees; as a result, a trend of corporate gifting has started gaining pace.
"For years, corporate gifting was restricted to giving away monotonous gifts like diaries, pens, and pen drives; which apparently had no brand value. But Bigsmall.in has changed the entire perspective of the conventional gifting" said Yatin Hans, Co- Founder, Bigsmall.in.
Bigsmall.in is an online gifting website that provides a wide collection of unique, quirky and unusual gift ideas to match every personality and relation. After turning heads with their unique gifts ideas, they have now resorted to revolutionise corporate gifting by making every gift one of kind and ensuring clients and their employees feel appreciated and content.
"Our work involves convincing corporations to get gifts that are useful as well as enjoyable. Of course, these are imprinted with the each company's own branding with an X factor," said Aman Hans, Co- Founder, Bigsmall.in
Teaming up with Bigsmall.in, the brand like Uber India gifted 'Fruit Infuser Bottle'- a product by Bigsmall - to promote a healthy lifestyle among their employees.
Joining hands with 'Soulfit' which endorses fitness and well-being, Bigsmall.in gifted 'dumbbell bottles' carrying SF's brand logo to sync perfectly with the values promoted by Soulfit.
The online store has participated in multiple corporate events, such as the FitToFly program by Indigo which was in partnership with renowned nutritionist, Tarun Gill, Nike Training event and for Shilpa Shetty 's fitness venture "Swasth Raho, Mast Raho". All the events did extremely well and the "dumbbell bottles" became a fitness symbol among the people.
In another event by Gastroenterology Research Society at AIIMS Delhi, 'Lion Gear clocks' become a symbol of 'Make in India' Campaign, a gesture greatly appreciated by their faculty.
"Spreading the festive cheer, we also provided OfficeShoppie and 91springboard with Diwali and Christmas gifts for their employees. We were highly euphoric with their response. After all, being successful in spreading the warmth of the festivals is the best return gift one could receive." said the brothers.
Striving to break the conventional gifting culture and transform corporate gifting, Bigsmall attempts to convert a ritual to a heartwarming gesture from a company to its client and employees through its unique curated gifts collection.
"If we sell a product, it's got to be seriously awesome. Since that's the only criterion, we have something unique for everyone."
The company's ideology to ensure every gift stands out and bring a smile on the recipient's face is the driving force for the team. Out of the box products, with high quality have proven to be their USP along with timely delivery and a very good customer support.
-ANI