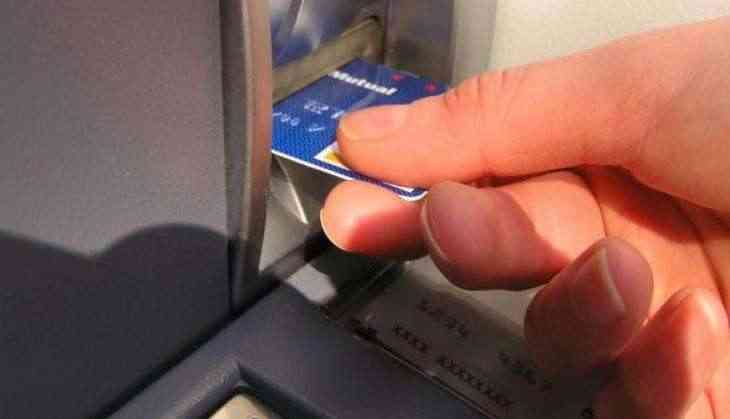 In this digital era, people have started using their plastic money through online as well as offline mode. And sometimes people forget their passwords of ATM (ATM PIN) and panic. But now you need not to worry as the PIN can be re-generated with easy steps.
There are three private sector banks giving the services of recovering the ATM's PIN from your house itself and those banks are HDFC Bank, ICICI Bank and Kotak Mahindra Bank. Consumers can reset the PIN through mobile banking and internet banking applications.
With in a few minutes, you need to fill the required details and after this a pin will be generated. But it is important that your mobile number must be registered with the accounts. Otherwise you will not be able to change it. When you regenerate the PIN, the consumer will receive a One Time Password (OTP) on his/her registered number. If the mobile number is not registered, then you will not receive OTP.
Here are the banks and the steps to re-generate your ATM PIN:
HDFC Bank: First you need to download bank's mobile app. Log in and visit to the debit card's section. On completion of the process you will receive an OTP on your mobile number, after which the new PIN will be generated.
ICICI bank: Log on to ICICI-Net Banking and then click on My Card PIN. After entering the debit card number and CVV number, you will receive an OTP on your phone. Then put that OTP number and set the ATM PIN again.
Kotak Mahindra Bank: Go to the option of Debit Card Request on Mobile App. Go to Regenerate PIN option. Fill out the requested information and then confirm. The PIN will be generated again.