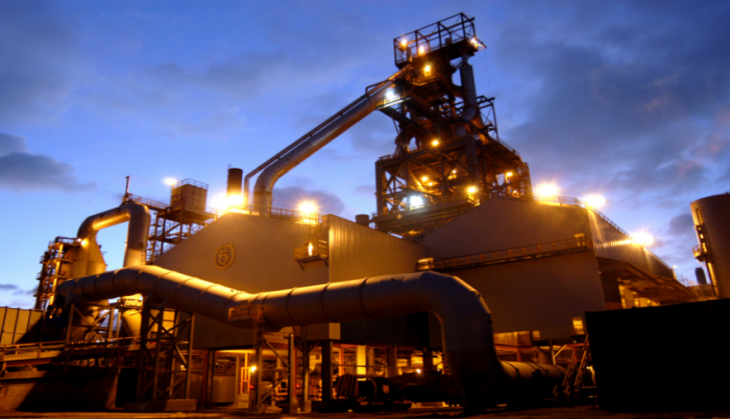 Tata Steel is reportedly very close to clinching a deal with the UK government to keep its British steel manufacturing unit rather than selling it off - securing the job of at least 11,000 workers.
The Indian conglomerate is in talks to finalise a loan worth nearly 1 billion pounds and a restructuring of the British Pension Scheme after no potential bidder could guarantee to keep the plants running for more than three years.
"They have never stopped negotiating about staying. If everything works out they will stay," a source close to the company told the Guardian.
UK business secretary Sajid Javid, who is leading UK government efforts to rescue thousands of steel jobs in the country, has previously said the government is willing to offer hundreds of millions of pounds to a buyer of Tata Steel UK and restructure the pension scheme, which has liabilities of almost 15 billion pounds and costs more than 100 million pounds a year to support.
However, it is not clear at this stage whether Tata will take up the government's offer of taking a 25 % stake in the business.
The Mumbai-headquartered firm was said to be "under-whelmed" by the bidders for its UK business, especially the flagship Port Talbot plant in Wales.
Indian-origin businessman Sanjeev Gupta's Liberty House and London-based investment firm Greybull Capital were among those in the running.