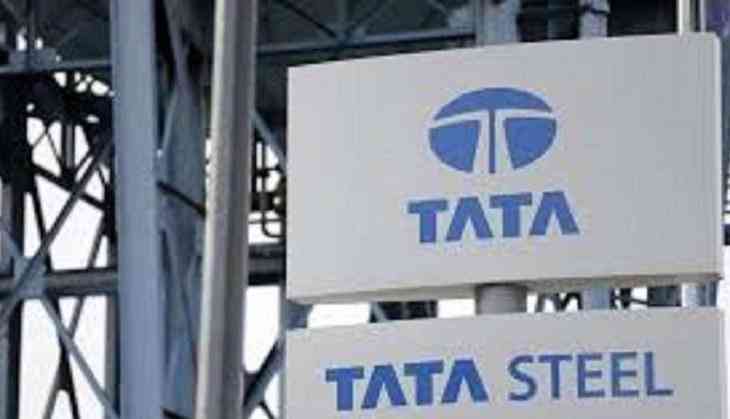 Bhushan Steel, the largest manufacturer of auto-grade steel in India, hits the upper circuit (The maximum price limit) on Monday morning. Surprisingly the Tata Steel was the highest bidder, and the bid was of Rs 36,000 crore and this follows JSW Steel Ltd with a bid of Rs 29,700 crore. The scrip which was 19.93 percent initially jumped to Rs 53.85.
While the initial bid on February 3 by the Tata Steel was Rs Rs24,000 Crore, the present bid has jumped to 45%.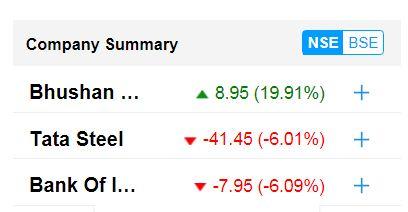 Bhushan Steel is one of the heavy-debt company among the 12 non-performing accounts that RBI had mentioned for the National Company Law Tribunal (NCLT). Bhusan steel owes Rs 44,478 crore and Bhushan Power owes 38,248 crore respectively.
Also Read: UPA could've avoided Nirav Modi Scam, claims ex-Allahabad bank Director Dinesh Dubey
Under the Insolvency and Bankruptcy Code (IBC), State Bank of India (SBI), the lead bank of the consortium of lenders recently moved the NCLT for the recovery of its loan and a similar plea was also filled recently by Punjab National Bank.
However, it is only after a committee set-up that the case of insolvency can be resolved. According to the procedure under the IBC, lenders have to set up a committee to come up with a resolution plan. If such a committee isn't formed in a period of 180 days, which can be extended to 270 days, then the borrowing entity will go into liquidation.
By acquisition the maximum numbers of stocks of Bhushan Power and Steel, Tata Steel has acquired nearly 50 percent share in the domestic market.