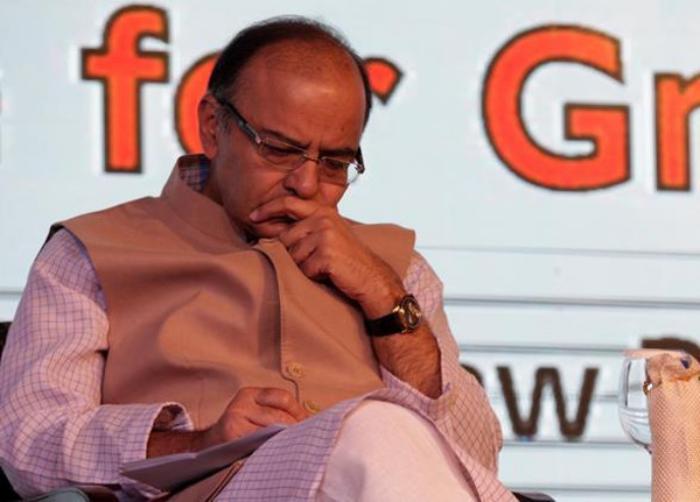 GST bill has been in the doldrums for a decade. BJP wants to clear the bill in the near future.
Ever since PM Narendra Modi came into power in 2014, he has been trying to improve the ease of doing business with major reforms in India.
Finance Minister Arun Jaitley on Sunday said that structural reforms including GST, rationalising direct taxes and ease of doing business among top priorities for New Year.
Looking back at 2015, Jaitley said India has been the bright spot with growth prospects of 7-7.5 per cent despite global slowdown and adversities, and expressed optimism that the growth rate which is "quite good" would improve further in the months to come.
"We have responded well to challenges posed by global slowdown; India's growth rate to improve further in months to come," Jaitley further added.
Asked whether the Indian industry was also prone to such cynicism, Jaitley stated, "Well, I think a section of the Indian industry has overstretched itself and those who have overstretched themselves see this as a universal problem."
-PTI