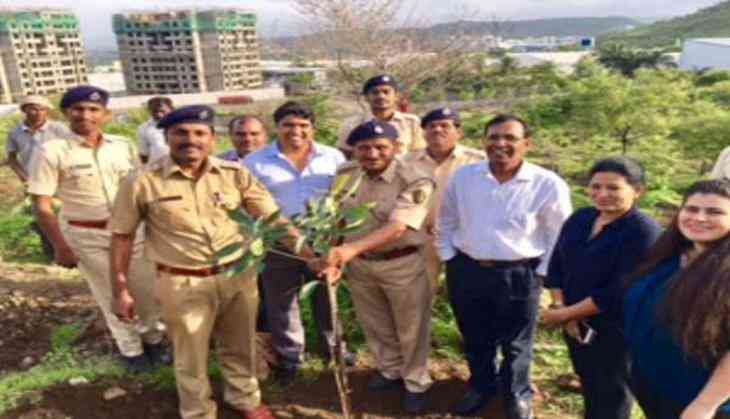 On the occasion of Van Mahotsav on 1 July, Mittal Brothers Pvt. Ltd. came together with the Forest Department for a plantation drive in the Hinjawadi IT Park region at HighMont, Maan forest.
This was the second consecutive year that the Mittal Brothers took this initiative and lent a hand to add to the green cover of the city.
When they had joined hands last year, the overwhelming success of the plantation drive had given them a ray of hope. There were still people willing to take out time to come together for mother Earth. And this year too, the response was spectacular.
"We are delighted to know that IT companies are coming forward in great numbers to participate in the plantation drive. I am thankful to Mittal Brothers for associating with the Forest Department to achieve the target set by the state government of planting four crore trees this year," said Ranganath Naikade, Deputy Conservator of Forest.
Professionals from companies such as Infosys, Wipro, Tech Mahindra, Biopharmax India, Infostretch, KPIT, Ventura, SQS, MSYS Tech India and many more at the Hinjawadi IT Park participated in the drive and planted over 1000 saplings between 1 July to 7, 2017.
Participants from the Pawar Public School, BTIS School and Inner Wheel Circle Club were also present at the plantation drive. It just goes to show that if we come together, we can make the world a better place.
"This is our second consecutive year of associating with the Forest Department and the state government for this noble cause. We truly encourage such initiatives in our company and are committed to do our bit for a better and greener Pune city," said Dilip Mittal, Director, Mittal Brothers Pvt. Ltd.
Let's hope next year is an even bigger success. After all, our planet needs all the help it can get.
-ANI