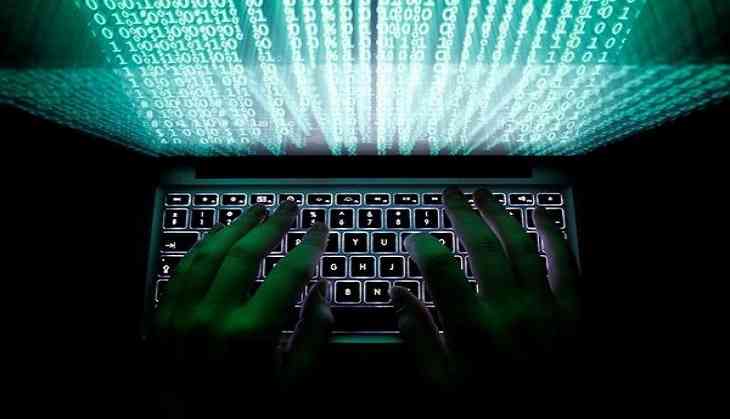 Global industrial and automotive supplier Schaeffler has announced its focus on India as a key manufacturing hub for which the company will expand operations of its INA Bearings in Pune.
The expansion will include a new manufacturing facility and a new R&D facility within the existing premises.
The Ground breaking ceremony for the new manufacturing expansion was held in Pune in the presence of Schaeffler AG's global automotive leadership team.
The new production facility will manufacture engine and transmission components, serving the domestic and exports markets. The R&D facility will focus on enhancing product development and engineering capabilities driving innovation for customers.
Schaeffler India's INA Bearings Pvt. Limited is among the leading suppliers of engine, transmission and chassis components including needle roller bearings and has generated a growth of 15 percent in CY16. The Pune plant, currently running at full capacity, employs 700 people and with the new facility it is expected to generate additional employment in the future.
"We see exceptional opportunities as the economy strengthens in the near to mid-term and mobility environment continues to evolve for technology suppliers like Schaeffler. This new facility will help us add capacity and enhance our product portfolio to serve our customer needs of future. This investment is part of our larger strategic growth plan for India rolled out earlier called 'Mobility for Tomorrow'," said CEO Schaeffler India, Dharmesh Arora.
Schaeffler is in the process of merging its two unlisted entities, INA Bearings India Pvt. Limited and Luk India Pvt. Limited, with the listed entity Schaeffler India Limited.
The combined entity would make Schaeffler India a leading automotive and industrial supplier, offering a full range of solutions in engine, transmission and chassis components for automotive applications and a wide range of ball and roller bearings, housings and services across all industrial applications.
-ANI