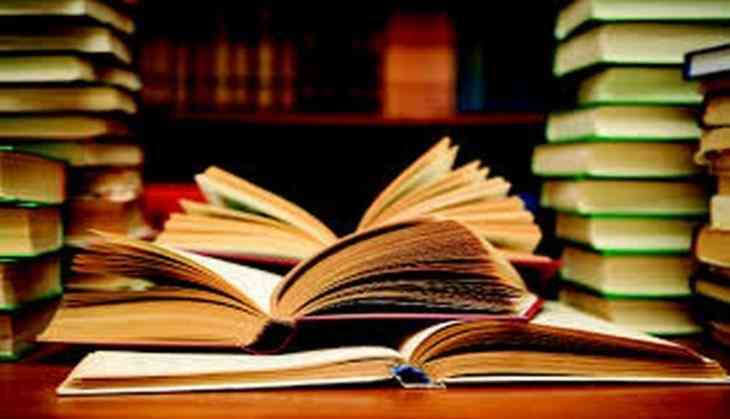 SBI Mutual Fund, the fifth largest (by AAUMs) asset management company in the country would be the first Indian Mutual Fund Company to complete 30 years of successful operations on 29 June 2017. SBI Mutual Fund was the first bank sponsored Mutual Fund to have been registered under SEBI.
SBI Mutual Fund, to commemorate its 30th anniversary aims to strengthen the bond between the company and the community by organizing Blood Donation Camps across 30 cities starting June 29, 2017 in Mumbai.
"Blood Donation brings immense value to those in need and a feeling of pride and joy to the donor. On the momentous occasion of completing 30 years, we at SBI Mutual Fund want to express our gratitude to all our stakeholders by taking this initiative for the community," said MD and Chief Executive Officer SBI Funds Management, Anuradha Rao.
The AUM of the Indian MF Industry have grown from Rs. 3.26 trillion as on 31st March 2007 to Rs. 19.04 trillion as on 31st May, 2017, about six-fold increase in a span of 10 years. SBI Mutual Fund has a current market share of 9.14 percent of the industry.
"With our vast experience in asset management blended with strong parentage, rigorous investment templates, structured and disciplined processes to ensure effective execution of strategies, and the strong confidence reposed by over 30,000 IFAs, SBI Mutual Fund has endeavored to provide over the years consistent value and customized investment solutions to our large retail investor base," added Rao.
"Indian economy, capital markets and mutual funds have evolved over the last three decades and SBIFM has played a pioneering role in channelizing retail savings into financial assets in this period. We have focused on creating wealth through clear investment philosophy, active management, robust research and governance processes. We were the first mutual fund company in India to adopt CFA Institute's asset manager code of professional conduct reflecting our commitments to maintain highest standards of ethical and professional conduct. Just like our parent SBI that takes pride in being banker to every Indian, our dream is to be a wealth creator for every Indian. The seeds for an exponential growth have been sown and the next three decades are likely to be more exciting," said Executive Director and Chief Investment Officer SBI Mutual Fund, Navneet Munot.
"Our extensive distribution network and strong relationship with our partners, built over the past 30 years has helped us grow consistently. We have transformed our services and delivery over time by adopting technology to make our investor and partner experience better over the years," said Executive Director and Chief Marketing Officer SBI Mutual Fund, D. P. Singh.
SBI Mutual Fund, over the years has achieved several milestones. These include launch of SBI Magnum Equity Fund in year 1991 which completed 25 years recently, the launch of a Tax Saving scheme SBI Magnum TaxGain in the year 1993 which has crossed an investor base of one million, SBI MF crossed one million in SIP folios, SBI Bluechip Fund and SBI Magnum Balanced Fund crossing Rs. 10,000 crores each in AUM and being the first Fund House in India to adopt the CFA Institute's Asset Manager Code of Professional Conduct. SBI Mutual Fund's ETF offering SBI ETF NIFTY 50 also recently became the largest equity fund in the country crossing Rs. 20,000 crore of AUM.
SBIFM was also the only ETF manager chosen for EPFO's maiden allocation in equities.
-ANI