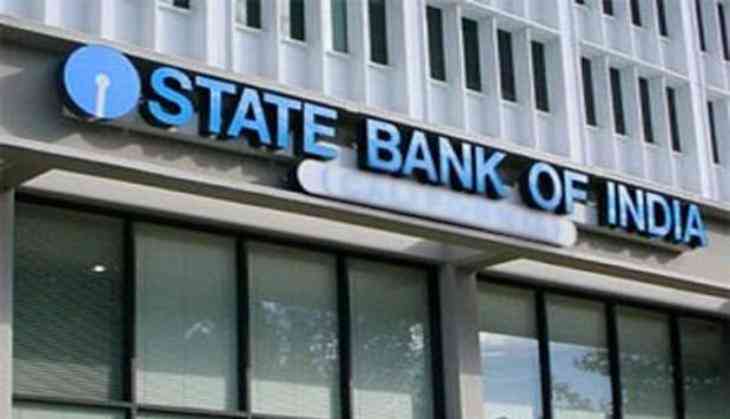 State Bank of India has released good news for its 32 crore customers during this festival season. The new decision of SBI will help in giving major relief to the customers who want to buy products and goods on EMI.
Now, people who are planning to purchase any items on EMI this festive season and have no credit card then SBI has launched the option of EMI on its debit card.
In a statement, SBI stated that it has 30 crore debit card users and out which 45 lakh users can avail of it.
Notably, SBI is the largest state-run bank and from October 1, SBI has made several changes to bring joy into the life of its users. The new changes will be valid for its 32 crore account holders. In addition to the services, customers will have to maint their monthly average balance (MAB). If anyone failed in maintaining the MAB will be penalized for it.
Apart from these changes, several other changes will also come into effect from October 7.NEFT and RTGS transactions will also be cheaper for SBI online users.
Customers whose account in a metro city and urban area branches, then they will have to keep a monthly balance of Rs 3000, earlier it was Rs 5000.
Also Read: Modi govt festival offer for Central government employees; details inside