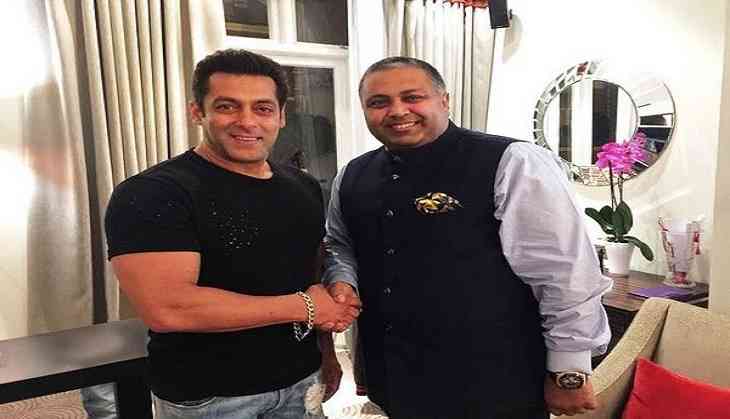 CP PLUS, India's largest security and surveillance brand signed super star and Sultan of Bollywood - Salman Khan. CP PLUS - which is already riding the wave in the country with its innovative campaign 'Upar Wala Sab Dekh Raha Hai' added another feather to its cap with this association.
CP PLUS aims to reach out to the masses with this partnership, further making them aware of the need for the intelligent security and surveillance in the society at all levels. The brand will come up with the next level of its communication on security and surveillance through its new campaign, taking it to the next level with Salman Khan in action.
"We are excited to partner with Salman Khan as the Super Star of Bollywood, exhibits the same passion, trust, and reliability as CP PLUS. Both Salman and CP PLUS are action-oriented brands and believe in re-inventing from time to time. With Salman Bhai, we intend to reach out to the masses and generate awareness on security and surveillance in India and also inform people about the intelligent security systems available with us, which is of immense importance in contemporary times," said Aditya Khemka, MD, CP PLUS.
Hence, this association and the forthcoming campaign will be aligned with the company's plan to further position CP PLUS as an intelligent, smart and reliable brand. The partnership with Salman Khan is planned to further enhance the deeper reach in the Indian market.
CP PLUS range of solutions and products are monitoring millions of locations across the India, in diverse geographies, from highly sensitive defence locations, government buildings, vital infrastructures, transportation, hotels, and educational institutes to homes with the satisfied customer base.
-ANI