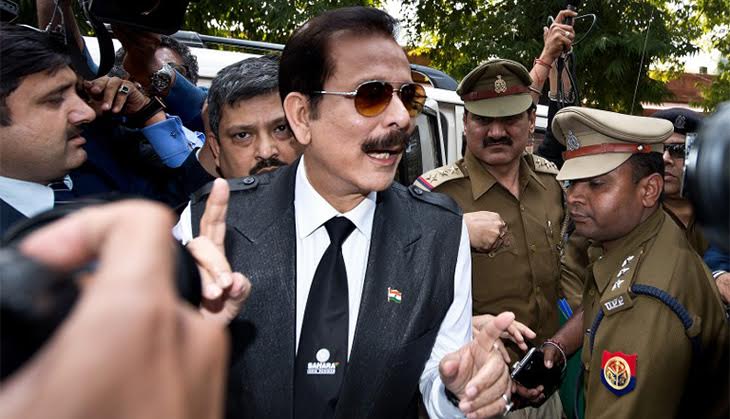 In one of the biggest sale of land in India, Sahara Group's property over 4,700 acres has been put on the block by SBI Capital Markets and HDFC Realty. The sale could accrue about Rs 6,500 crore.
Securities and Exchange Board of India (SEBI) has given a mandate to both the companies - HDFC Realty and SBI Capital Markets - to go ahead with the auction of around 60 properties spread across 14 states.
The Supreme Court, earlier this month, had released the company chief, Subrata Roy, along with group director Ashok Roy Choudhary, on parole for four weeks. Known as Sahara Shri, Roy has been in Tihar Jail since March 2014 when market watchdog SEBI filed a case regarding irregularity in the company's data.
The court has directed that Sahara can sell its properties to raise Rs 5,000 crore for the bank guarantee and another Rs 5,000 crore for Roy's bail.
According to company's claim, Sahara has a total 33,633 acres of land across the country including 10,600 acres of Aamby Valley City near Lonavala and around 1,000 acres in cities of Uttar Pradesh.