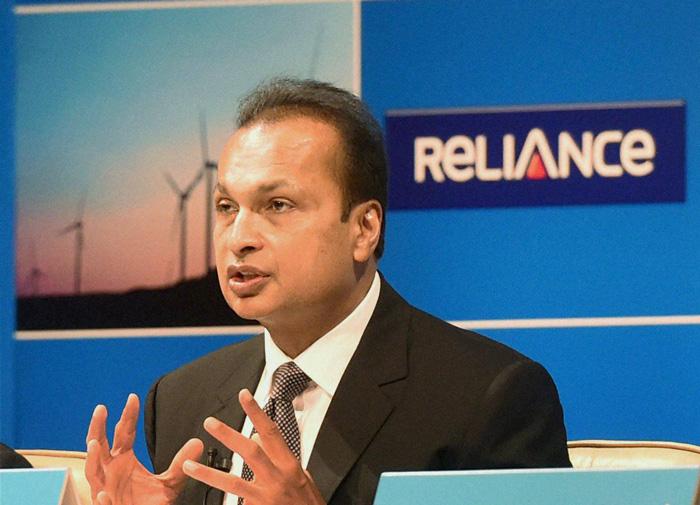 Reliance Power, led by Anil Ambani, has been given the green signal from the Bangladesh government for the first phase of the 3,000 megawatt LNG-based power plant.
The first phase of the 750 MW power plant will be set up at Meghnaghat (Narayanganj district) -around 40 km southeast of Dhaka, along with the FSRU terminal at Maheshkhali Island in Cox's Bazar district, according to the statement issued by the company.
The company will set up a two million tonnes a year floating LNG import terminal with a floating storage and re-gasification unit (FSRU) to bring the fuel in ships for firing the power plant.
In a release, the company stated,"Power plant land at Meghnaghat will be provided by Bangladesh Power Development Board (BPDB). FSRU-based LNG terminal will supply re-gasified LNG for the power project and additional RLNG to PetroBangla. This will be the largest foreign direct investment in Bangladesh with a potential investment of over US$ 1.3 billion. Total investment in the 3,000 MW power plant together with LNG terminal would be close to US$ three billion".
The company will use the equipment it had contracted for its Samalkot project in Andhra Pradesh for setting up the power plant in Bangladesh.
Reliance Power proposes to install the world-class equipment procured from internationally-reputed equipment suppliers for the combined cycle power project at Samalkot in Andhra Pradesh, including advanced class 9FA machines supplied by GE, in the proposed project at Bangladesh. This will help set up the project on a fast-track basis, reported ANI