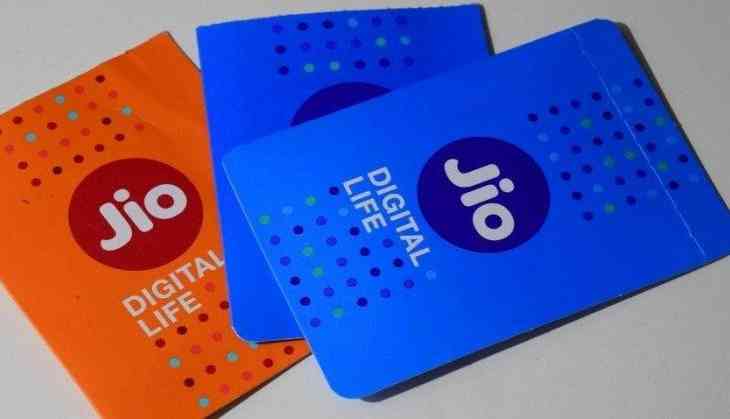 Reliance Jio's Republic Day offer
This year's launch has been one of the benefits for Telecom users. Reliance Jio launched the Happy New Year 2018 offer earlier this month, giving a gift of 1.5GB to the users by increasing the internet in the daily 1GB data plan. Now the company has once again going to launch Republic Day 2018 offers to give users the opportunity to celebrate happiness.
According to updated plans on various websites and Twitter, Jio is going to release this latest Republic Day offer within the next few days. According to this new offer, Jio users will get 50 percent more data in the plan above Rs 149. This offer will be started from 12 noon on Republic Day (January 26, 2018).
At present, the company has an option of 1GB of data per day, with options of 149, 349, 399 and 449 rupees, of which 28, 70, 84 and 91 days are validity respectively. However, under the Jio Republic Day offers 2018, users will get 50 percent more data in the same plan. That is, users receiving 1GB data per day can now access 1.5GB daily data.
#BREAKING

Reliance Jio Once Again Revised it's Plans and Launches Republic Day Offers.

Now Unlimited Calls and Data (FUP 2GB 4G Data) Starts from Rs.98 for 28days.

Jio also increases Data Quota in all other existing Plans pic.twitter.com/pm4wEHvX54

— SANJAY BAFNA (@sanjaybafna) January 23, 2018
Similarly, under its plan, the company was giving 1.5GB daily data so far, it will now be given 2GB data under Republic Day offers. Therefore, users who used to receive 1.5GB of data under the 198, 398, 448 and 498 plans would now get 2GB of daily data.
Interestingly, there will be no change in the Jio 299 plan and users will get 2GB of data every day for 28 days.