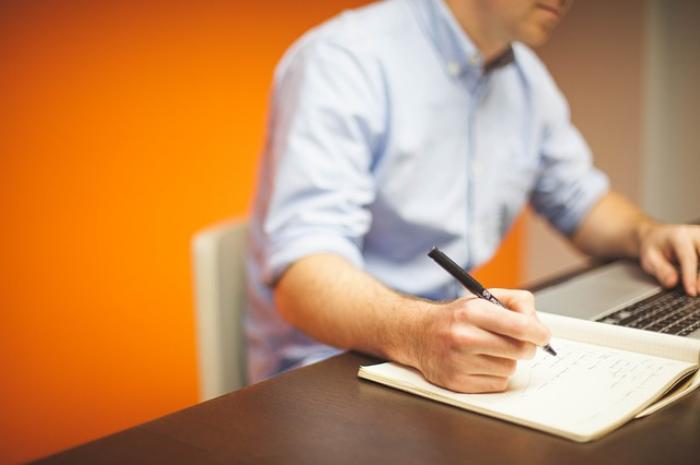 Have you updated your resume yet? Because if global HR consultancy firm Aon Hewitt's new report is anything to go by, looks like a change of scenery would serve you (and your wallet) well.
Twenty five companies made it to the list of top Indian employers including Bajaj Allianz, The Oberoi Group, IndiGo, and Reliance Capital. The study took into consideration 113 companies from across 12 different fields which cumulatively have over 9,50,000 employees before coming up with the top contender. The criteria under consideration were - work environment, employee management, effective leadership, performance culture and the employer's own handling of its brand name.
The name topping the list was AAPC India Hotel Management - AccorHotels - a French chain with 94 hotels around the globe.
The India regional talent and culture director of AccorHotels, Ashwin Shirali said: "To ensure our employees stay motivated and engaged, AccorHotels invests heavily in employee engagement and talent development programs to produce high performing teams."
Here's the list:
. AAPC India Hotel Management (AccorHotels)
. Bajaj Allianz General Insurance Co. Bajaj Finance
. Becton Dickinson India
. Bharti Infratel
. Blue Dart Express
. DHL Express India
. Godrej Consumer Products
. Hewlett Packard Enterprise Global Soft
. InterGlobe Aviation(IndiGo)
. Lupin
. Metro Cash and Carry India
. Reliance Capital Asset Management (subsidiary of Reliance Capital)
. Saint-Gobain India - Gyproc Business
. Starwood Hotels & Resorts India
. Tata AIA Life Insurance Company
. Tata Autocomp Systems
. Tata Chemicals
. Tata Communications
. The Oberoi Group
. Whirlpool of India
. WNS Global Service
The only asset management company that secured a place on this list is Reliance AMC. Reliance AMC's Chief Executive Officer Sundeep Sikka said: "'recognition, is a testimony of our strong belief in promoting entrepreneurship - with high degree of employee engagement and business performance - within the organisation. We are proud to have a team that drives leadership through trust and ownership - with a single focus of providing superior value to our stakeholders."
A spokesperson for Tata Communications said, "With over 8,500 employees across 30 countries and 40 nationalities, the company's commitment to diversity is reflected through its workforce".
The Aon Hewitt Best Employers 2016 also included Lupin, METRO Cash & Carry, Saint-Gobain India, SKS Microfinance, Tata AIA Life Insurance, Tata AutoComp, Tata Chemicals, Whirlpool India, WNS Global, YASH Technologies and Starwood Hotels.
--
With inputs from PTI
Edited by Aishwarya Yerra