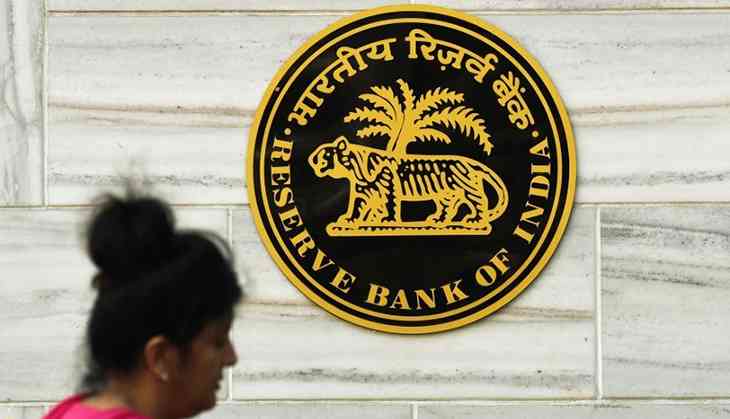 RBI repo rate reduction appropriate for sustainable growth : DEA Secy
The Secretary, Department of Economic Affairs (DEA) Subhash Chandra Garg on Wednesday asserted that the Government welcomes the rate cut of 25 basis points (bps) by the Reserve Bank of India ( RBI).
"We have taken note of the statement of the MPC and its assessment of the inflation and growth outlook. We welcome the 25 basis points cut in the repo rate as an important step necessary to converge toward the appropriate real monetary conditions for sustained growth consistent with India's potential and for stable, moderate inflation," said Secretary, Department of Economic Affairs ( DEA), Subhash Chandra Garg.
Earlier today, the apex banking system announced reduction in the reverse repo rate by 25 bps to six percent under the liquidity adjustment facility ( LAF).
-ANI