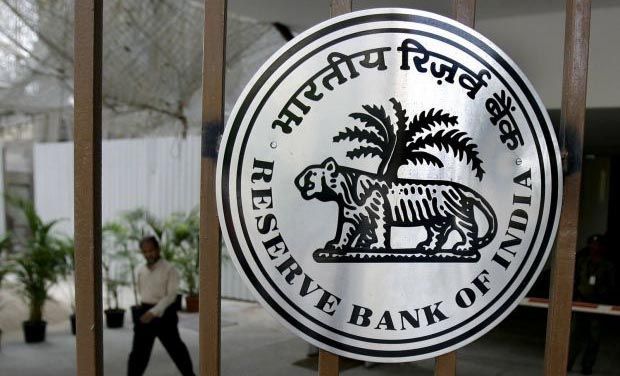 The Reserve Bank of India (RBI) has decided to keep the benchmark repo rate unchanged at 6.75 per cent, after lowering it by 50 basis points in September 2015. It has also left CRR and SLR unchanged at 4 per cent and 21.5 per cent, respectively.
RBI governor Raghuram Rajan said: "We will use the space for further accommodation, while keeping an eye on inflation."
However, the central bank has cautioned that the upward rise in CPI inflation, ex-food and fuel calls for vigilance.
"While oil prices, barring geopolitical shocks, are expected to remain benign for a few quarters more, the uptick of CPI inflation excluding food and fuel for two months in succession warrants vigilance," the RBI statement added.
Below are major updates: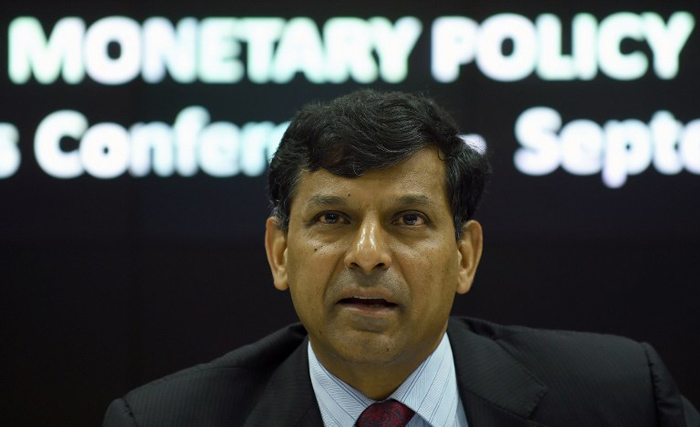 The RBI has also kept economic growth projection unchanged at 7.4 percent for FY16.
The outlook for agriculture has been rather subdued, in view of both rabi and kharif prospects being hit by monsoon vagaries, the RBI statement added.
The central bank has kept the reverse repo rate under the LAF unchanged at 5.75 per cent.
The marginal standing facility (MSF) rate and the Bank Rate at 7.75 per cent.
Governor Rajan also said that he is focusing on transmission, and has barely seen half the rate cuts since January.
"When times warrant, the RBI will be prepared to move off cycle. During normal times of course it would stick to policy dates for rate action. The economy is certainly seeing early stages of recovery, with some areas of continued weakness," Rajan added.
"On the domestic front, provisional estimates of gross value added (GVA) at basic prices for Q2 of 2015-16 rose on the back of acceleration in industrial activity. Other indicators suggest the economy is in the early stages of a recovery, though with some areas of continued weakness," the RBI statement added.
RBI will follow developments on commodity prices, especially food and oil, even while tracking inflationary expectations and external developments.
The RBI has also mentioned in the statement that implementation of the Pay Commission proposals and its effect on wages and rents, will also be a factor in the Reserve Bank's future deliberations.