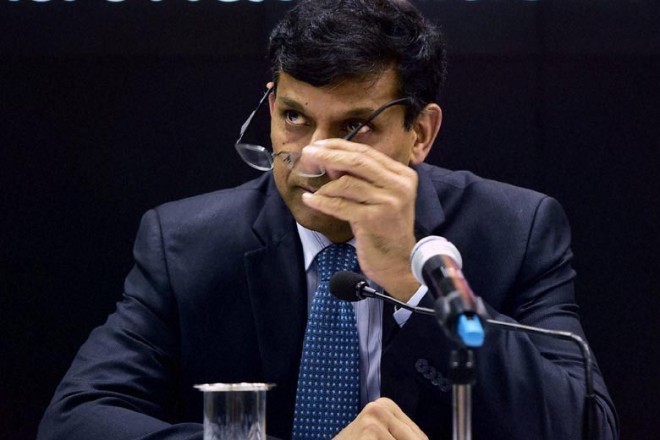 I don\'t think markets really know the true level of their fundamentals; they are trying to find a level: Raghuram Rajan.
If you flaunt your yacht, massive birthday bashes, etc, even while owing the system a lot of money... it seems to suggest that you don\'t care. I think that is the wrong message to send out. If you are in trouble, you should show that you care by cutting down your expenses: Raghuram Rajan.
The fact that RBI Chief Raghuram Rajan is a man of few but strong words is well known. Hailing from an erudite background with international experience, Mr Rajan knows how to convey his points with panache. Recently, when veteran journalist Shekhar Gupta spoke to Rajan at World Economic Forum, Davos, they had a lot of 'Catching' up to do on the market fundamentals, defaulters and reducing interest rates.
A lot of points were spoken, discussed and debated about the current financial status among other topics. But what really caught the media spotlight was a statement by Rajan on defaulters.
"If you flaunt your yacht, massive birthday bashes, etc, even while owing the system a lot of money... it seems to suggest that you don't care. I think that is the wrong message to send out. If you are in trouble, you should show that you care by cutting down your expenses."
Here's what Rajan further stated:
"Well, yes, we're trying to change that (borrowers who are too big to repossess) - this is not about the big business, successful businessmen, businesswomen, businesspeople. This is not a Robin Hood issue but of wrongdoers who raise the cost of borrowing for everybody."
A certain business tycoon with interests in breweries, debt-laden airlines and high-end annual calendars fits the bill to the T and how. Vijay Mallya, who has received numerous notices from banks and even the RBI, recently celebrated his birthday with grandeur and elan at his Kingfisher villa in Goa with international pop icon Enrique Iglesias in attendance.
Here's a snapshot of what Catch had reported during Mallya's birthday: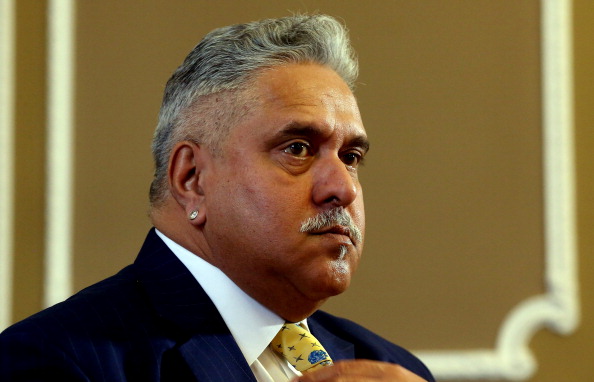 Vijay Mallya gave himself the king of all 60th birthday bashes on 18 December at his Kingfisher Villa in Sinquerim, Candolim, Goa. And not just that, international singer Enrique Iglesias performed at the venue.
Just to note, Enrique is the highest-paid singer in the world. So, if we were to get our hands on his pay cheque for Mallya's party, it would run to numerous zeros. So despite all the loans, filing for bankruptcies and CBI investigations, where is the king of good times getting the cash for such parties?
And here's why we feel that Rajan's statement makes perfect sense:
CBI investigations on. Search at Mallya's offices:
The chairman of the UB group, Vijay Mallya was questioned recently by the CBI in connection with the alleged loan defaults of the now defunct Kingfisher Airlines.
In October, the agency had registered a case against Mallya, Kingfisher Airlines, and A Raghunathan, the Chief Financial Officer of the airlines, apart from officials of the IDBI Bank for the alleged default of over the Rs 900 crore loan from the bank.
It is alleged that the loan was sanctioned in violation of the rules on credit limits. The CBI also searched the home and offices of Mallya in Mumbai, Goa, Bangalore and other places.
SBI tags Mallya as willful defaulter: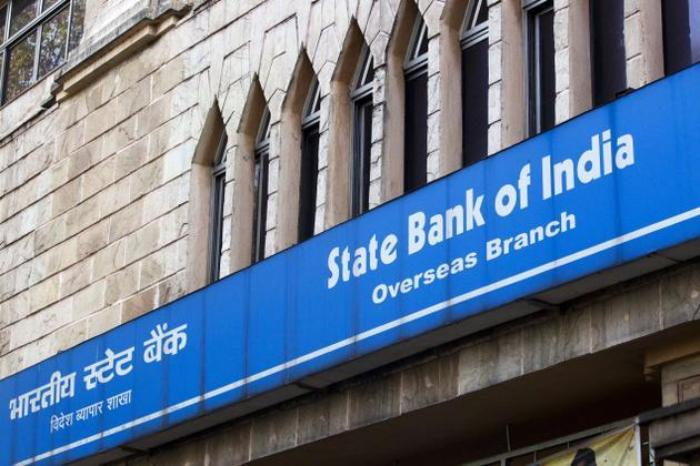 Prior to this, the State Bank of India (SBI) had declared the industrialist a 'willful defaulter' for not repaying loans worth nearly Rs 7,000 crore on the long-grounded Kingfisher Airlines.
"SBI has declared Mallya, Kingfisher Airlines and its holding company United Breweries Holdings as willful defaulters," sources said.
The sources said that after the Bombay High Court in August allowed Mallya to be represented by his legal counsels, the SBI moved the Supreme Court, challenging the HC order.
According to them, the HC order violated the RBI rules on the grievance redressal committee that allows only the borrower to be present for his case in person.
However, the Supreme Court upheld the High Court verdict and asked the SBI to reconsider this only as "a one-off instance" and allow Mallya's lawyers to represent him at the grievance redressal committee meeting which was held recently.
Banks unable to recover dues:
Kingfisher Airlines, grounded since October 2012, owes over Rs 7,000 crore to bankers who have been trying to recover their money by selling securities pledged by the firm. These include real estate properties and shares in group entities. Banks so far have managed to sell about four lakh shares of United Spirits for Rs 104 crore last year.
And the battle goes on: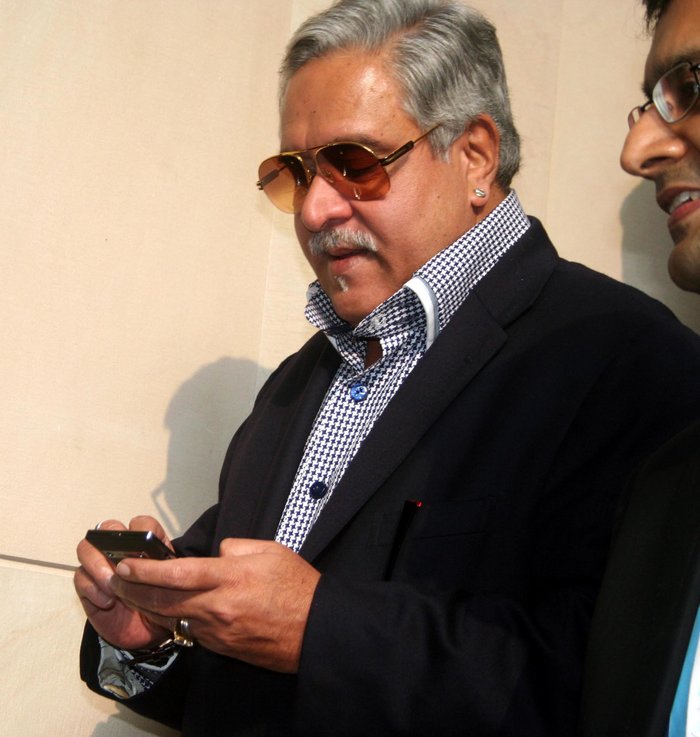 Earlier in 2015, the board of United Spirits Ltd (USL), now controlled by Diageo Plc., had asked Mallya to resign as chairman and director after an internal investigation suggested that he may have been involved in financial irregularities at the liquor firm.
Plus, Mallya was forced to resign as chairman of Mangalore Chemicals and Fertilizers Ltd (MCFL), another UB Group company, but he was still able to engineer a sale to his preferred partner.
As reported by Mint, Mallya partnered with his friend, industrialist Saroj Kumar Poddar, to ward off a takeover bid for Mangalore Chemicals from Pune-based Deepak Fertilisers and Petrochemicals Corp. Ltd.
Poddar persuaded Mallya to back him and, along with the strength of his own 16.4 per cent stake, made sure Deepak Fertilisers didn't get close to acquiring a majority stake in Mangalore Chemicals.
And the nail in the coffin:
Kingfisher Airlines is only a quarter all of the holdings that Mallya has under his possession. By using bankruptcy as a filler, he is safeguarding his other investments and assets without clearing his dues.
Though CBI, SEBI and the government are closing their ring on him and even the RBI is seeking to auction Kingfisher villa to clear bank's dues, Mallya is fending them off. His Kingfisher breweries are still the biggest asset owned by the Mallya group coupled with other investments.