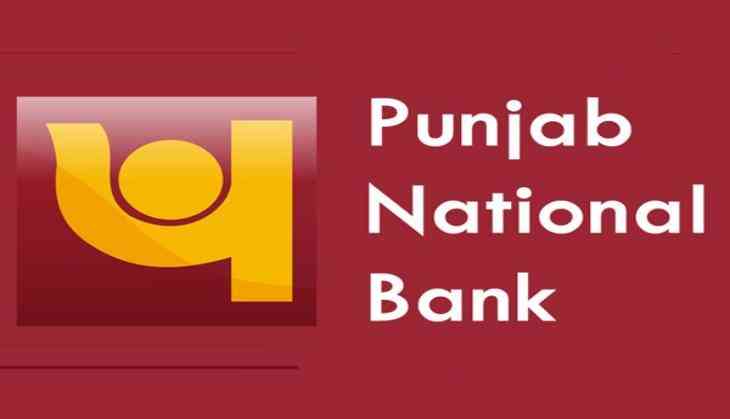 PNB trashes Nirav Modi's allegations, confirms following 'lawful avenues' (ANI)
Responding to Nirav Modi's allegations of Punjab National Bank (PNB) going public to close all avenues to recover dues, the bank strongly refuted the claims and assured following "lawful avenues".
"Nirav Modi said PNB closed all options to recover dues by going public. However, we have followed lawful avenues available to us as per law of land to recover our dues," the company secretary Balbir Singh said in a statement.
The bank, while responding to a query regarding the quantum amount of fraud, said the total amount was Rs. 11,394.02 crore, which was notified to relevant authorities on February 13 itself.
"On February 5, we, on the basis of the preliminary investigation report, informed simultaneously to our Board as well as to the BSE and NSE of initial fraud case of Rs. 280.70 crore. Upon receiving further investigation report enhancing the fraud amount to Rs. 11,394.02 crore or USD 1.77 billion, the Reserve Bank of India (RBI), and Central Bureau of Investigation (CBI) were informed in the evening of February 13. Information was also sent to the BSE and NSE on February 14," the statement said.
Responding to an allegation of the bank having failed to report the filing of an FIR with the CBI at the occurrence of the event, PNB clarified that since law enforcing agencies were assigned to investigate the matter, any news in public would have alerted the fraudster, thus affecting recovery.
The PNB also assured that enough assets/capital was available "to meet any liability which is decided as per law."
Responding to the arrest of three PNB employees by the CBI, the bank said a written reply from the Disciplinary Authority is awaited.
For the unversed, PNB last week detected a 1.77 billion dollar scam in which noted jeweller Nirav Modi had acquired fraudulent letters of undertaking from one of its branches for overseas credit from other Indian lenders.
Meanwhile, the CBI and Enforcement Directorate (ED) are conducting interrogation and raids of various people and places linked with the aforementioned scam