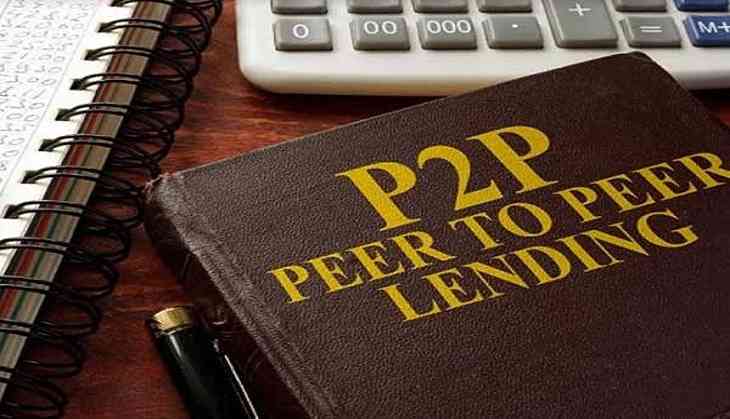 Finally, after more than one year of uncertainty about peer-to-peer lending startups regulations. The Reserve Bank of India (RBI), in a gazette notification, stated that after confirming its necessity, peer-to-peer lending startups have been identified as a special group of non-banking finance companies (NBFCs) by the central bank and that the banking regulator will be responsible for regulating it.
With this notification, RBI's final guidelines on P2P lending will be released and the entities managing the platforms will be licensed to complete such transactions.
RBI executive director, Sudarshan Sen, made a public statement last month that, the regulator was waiting for the central government's gazette notification before releasing the guidelines.
Apart from helping these startups raise organized funding, this announcement also means that the central government has come to the realization that P2P lending platforms have a vital role to play when it comes to bridging the country's financial needs.
Narendra Kumar, Who heads Fintech Advisory Division at Enterslice said, "As P2P Lending was unorganised sector, trust was a key issue with many Investors. And the industry was growing very slowly with no major VC funding happening in this Industry, Now with this new regulation confidence of Investors in P2P Lending Platforms with increase and Industry can see double digit growth. "
This move will also help achieve the government's dream of facilitating financial inclusion through greater credit access for small and micro enterprises, which till now were either denied access or were under-served by the traditional financial institutions.
Peer-to-peer lending is an online platform that links lenders to borrowers. They use algorithms to help lenders decide on a borrower's credit worthiness and ensure quick loan disbursal with reasonable interest rates.
Startups will get time to do all the necessary filings and obtain NBFC Registration. RBI is yet to announce the deadlines for completing compliance of existing P2P Lending Companies.
-ANI