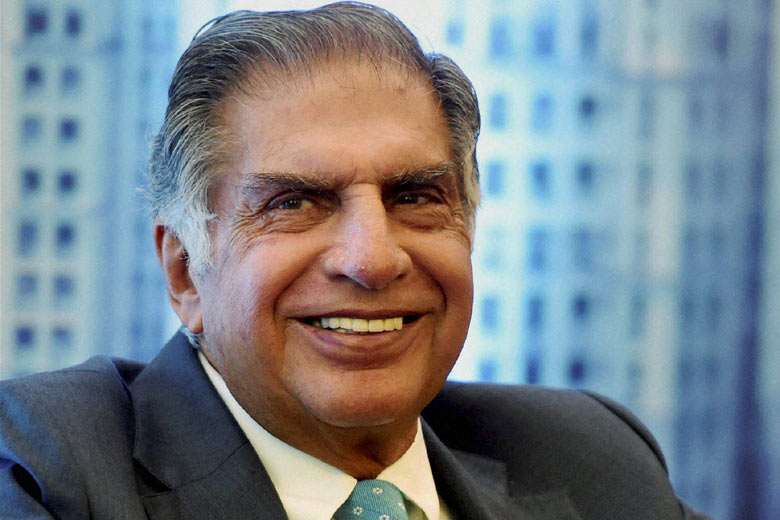 Ratan Tata\'s love for startups is well known. He has invested in more than 25 new platforms in the last two years.
More than financial backing, start-ups look for is a credible backing. And what better than a Tata stamp of approval?
There is hardly any sector which doesn't have stamp of investment or presence from emeritus industrialist Ratan Tata - who is known for his penchant for investing in startups.
Tata's love for start-ups can be traced back to two years ago when the focus on startup sector intensified and Narendra Modi government came to power - promising big business reforms including incubation facilities for start-ups and promoting e-commerce.
Catch takes a look at some of the startups that Mr Tata has invested in:
Teabox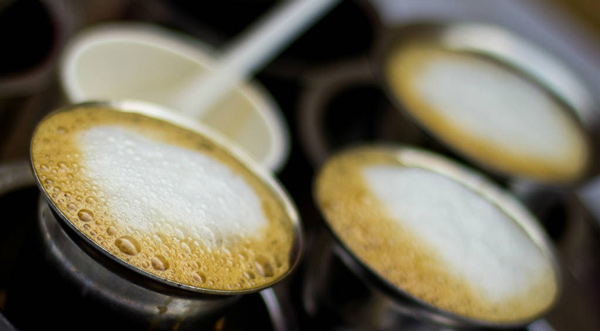 Ratan Tata has invested in specialty tea firm Teabox. The value of the investment was not disclosed.
Founded in 2012, Teabox delivers teas from Darjeeling, Assam, Nilgiri, and Nepal to the entire world. Within three years of its existence, Teabox claims to have delivered over 30 million cups worth of tea to customers in 93 countries
In a statement, Teabox said it had "raised an undisclosed round of financing from Ratan Tata... The additional capital will help fuel Teabox's continued growth as it expands in other major markets around the world."
Teabox Founder and CEO Kaushal Dugar said:
"We have grown up admiring and respecting his (Tata's) vision and business acumen on scaling the Tata group to a global level. His direct guidance and experience in the tea industry will surely help us grow Teabox to be the first global premium tea brand from India."
YourStory
Ratan Tata invested an undisclosed amount of money in online platform YourStory in August 2015.
The Mumbai-based venture is touted to be "a comprehensive platform dedicated to promoting the startup ecosystem".
Infinite Analytics - Big Data
Tata's investment in Infinite Analytics was revealed in August 2015, but financial deals of the deal have not been disclosed.
Infinite Analytics was founded by two MIT graduates, with the project beginning in a class taught by the inventor of World Wide Web (WWW), Sir Tim Berners-Lee.
Ola cabs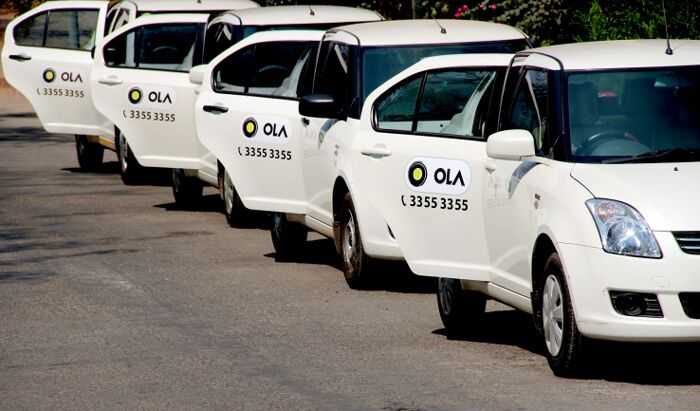 Ola Cabs received an undisclosed funding from Tata in July 2015.
The Mumbai-based startups offers mobile solutions for personal transportation. Other investors include Russian investment firm DST Global, which stepped in before Tata, with a $400 million investment.
Kaaryah
Tata invested in Kaaryah in June 2015. The financial value of the investment was not disclosed.
Founded by Nidhi Agarwal, Kaaryah is an e-commerce company with a focus on women's clothing.
The backing from Tata came after Agarwal made 113 requests for investor funding - without success.
Xiaomi
In April 2015, Tata made an undisclosed investment in Chinese smartphone maker Xiaomi, which expanded in India last year.
Founded in 2010, Xiaomi is trying to grab the global smartphone market share from all ends, appealing to both high-end and low-cost markets.
Grameen Capital - Investment Advisory
In March 2015, Ratan Tata invested in the Mumbai-based investment advisory startup, Grameen Capital.
Set up in 2007, the startup supports microfinance institutions, low-cost education organisations and affordable healthcare providers for real impact on target populations.
The idea is to provide these partners with innovative equity and debt solutions that they need to accelerate their growth.
DogSpot.in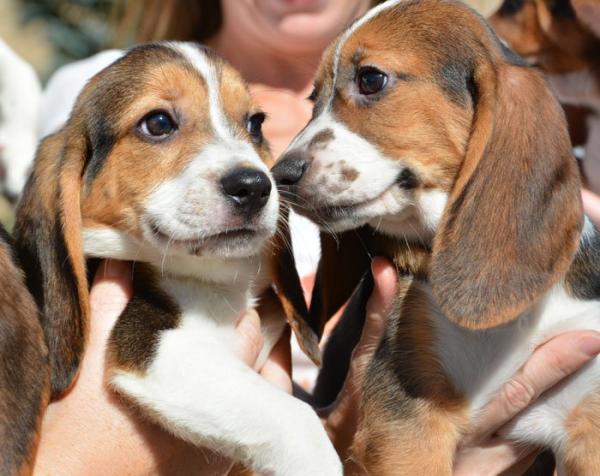 The petcare portal DogSpot.in also finds its name on the list of recent investments in startups by Ratan Tata.
"Ratan Tata has invested an undisclosed amount in DogSpot.in. Ronnie Screwala also invested in this round along with a few new and existing investors," said DogSpot.in co-founder and CEO Rana Atheya.
Urban Ladder
Tata selected online furniture retailer Urban Ladder in November 2014, investing an undisclosed amount of money in the startup.
The Bengaluru-based Urban Ladder was founded in July 2012 by Rajiv Srivatsa and Ashish Goel.
Urban Ladder retails items including - coffee tables, sofa sets, beds and living room furniture, to name a few. The startup woos customers with competitive prices and also allows potential customers to design their dream homes using a unique virtual reality feature.
Bluestone
Online jewelry retailer Bluestone found financial support from Tata in September 2014.
According to reports by Pc-tablet.com, Bluestone - founded by Vidya Nataraj and Gaurav Singh Kushwaha - intends to use the portion of its funds to hire more workers at various levels.
Snapdeal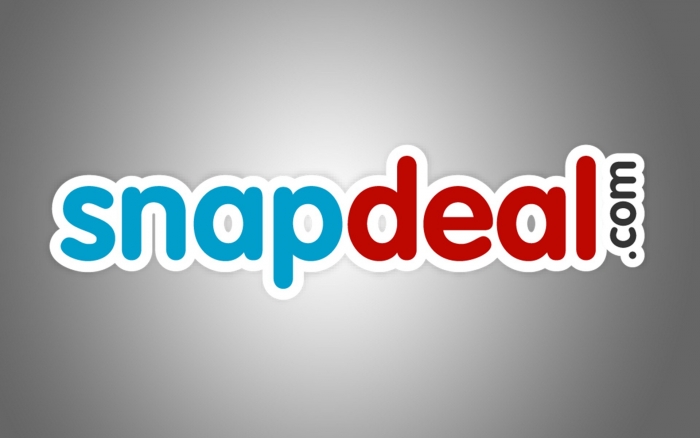 News reports estimate that Ratan Tata invested close to Rs 5 crore in the online retailer, Snapdeal - which is battling for a share of the e-commerce market with Flipkart and Amazon.
The investment was disclosed in August 2014. Other investors in Snapdeal include in Azim Premji of Wipro.
Altaeros Energies
In March 2014, Tata invested in this Boston-based company. Altaeros Energies was founded in 2010 at the Massachusetts Institute of Technology (MIT) to commercialise the world's first airborne wind turbine.
It operates up to 2,000 feet (600 metres) above ground and the Altaeros BAT generates over twice the energy of similarly-sized tower mounted wind turbines.
Japan's Softbank has invested $7 million into Altaeros Energoes. Other notable investors in Altaeros Energies include Suhail Bahwan Group and Mitsubishi Heavy Industries Ltd.
CarDekho - Auto Classifieds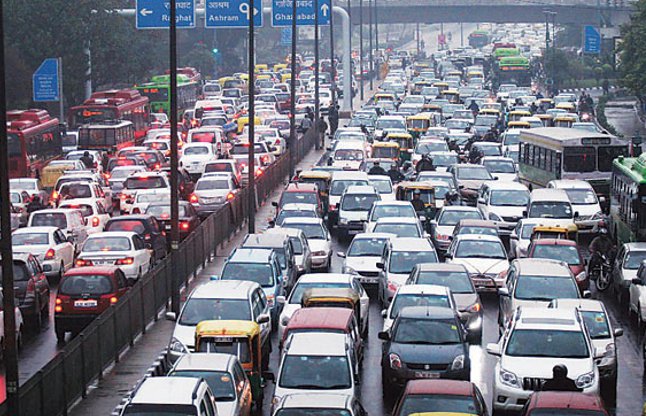 CarDekho received support from Tata, getting both new funding and a stamp of approval. The startup is in the business of offering online auto classifieds and also operators some Internet portals. The business was founded in 2007 by Amit and Anurag Jain.
Holachef - Food Technology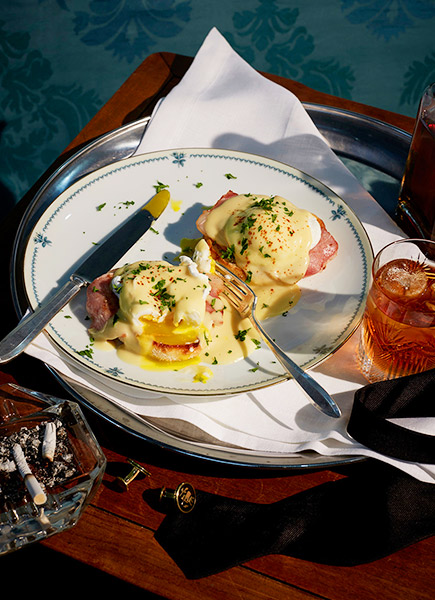 Holachef, a food technology company set up in September 2014, has received Tata's financial backing. The firm, founded by Anil Gelra and Saurabh Saxena, has also raised Rs 2 crore in seed funding from India Quotient.
According to Holachef's co-founder and CEO, Saurabh Saxena, the backing of Tata will earn the startup more trust and consumer focus. Consumers can place orders through Holachef on Web or mobile with support available for Android and iOS mobile platforms.
Swasth India - Low cost Healthcare
In December 2014, Tata invested Rs 2 crore in the Mumbai-based Swasth India. The startup is engaged in providing affordable healthcare with a focus on low-income population.
Swasth India was co-founded by Ankur Pegu and Sundeep Kapila.
One97 Communications - Paytm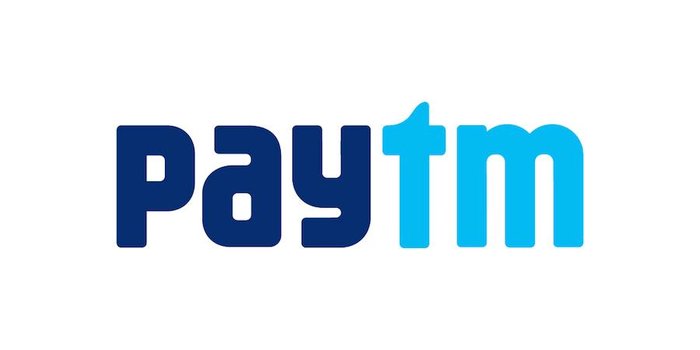 One97 Communications (Paytm) is among one of the emerging businesses that have won the support from Ratan Tata.
The billionaire's investment in the startup was disclosed in March 2015, but what was not revealed as the amount of money it put it.
Paytm is an online/mobile payments company that serves more than 80 million accounts.
Tracxn: Startup intelligence and market research platform
Another of Tata's investments, Tracxn was started in 2013, by ex-investors Neha Singh (ex-Sequoia Capital) and Abhishek Goyal (ex-Accel Partners).
The startup leverages intelligent data analytics and has a sector-focused analyst team to help venture global capital funds, private equity firms, corporate development and strategy teams track the dynamic startup market and identify interesting investable companies and upcoming sectors, as reported by YourStory.com.
Other platforms that Tata has invested in include:
Ampere
Sabse Technologies
Crayon data
Lybrate
Abra
Urbanclap
Firstcry
Zivame