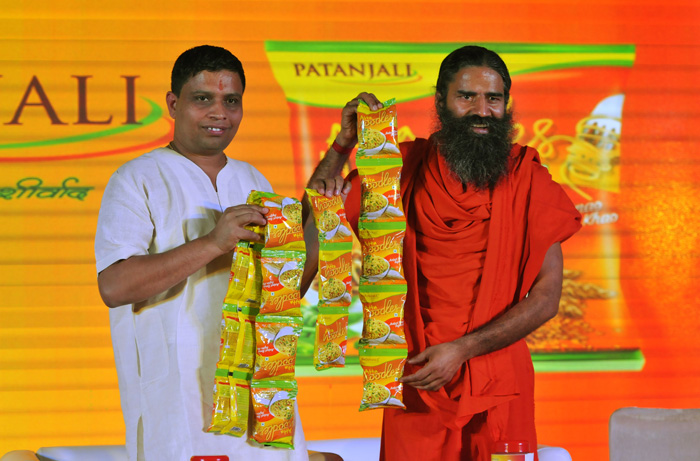 The Patanjali brand of instant noodles launched by Baba Ramdev, which has come under fire for not having 'safety approval', slammed the 'misleading information' being spread,and said that they have not committed any violation and have the evidence to prove it.
"We have followed all the rules of the FSSAI and have not violated any of their terms. In context with misleading news published today in newspapers regarding Patanjali Atta Noodles, we categorically state that we have followed all FSSAI rules and guidelines and committed no violation," the brand spokesman said in a statement.
The statement also provided copies of the relabeling license and the FSSAI notification as evidence backing their claim.
However, the Food Safety and Regulatory Authority of India (FSSAI) has reportedly claimed that the noodles brand has not obtained mandatory product approvals regarding the product from them.
-ANI