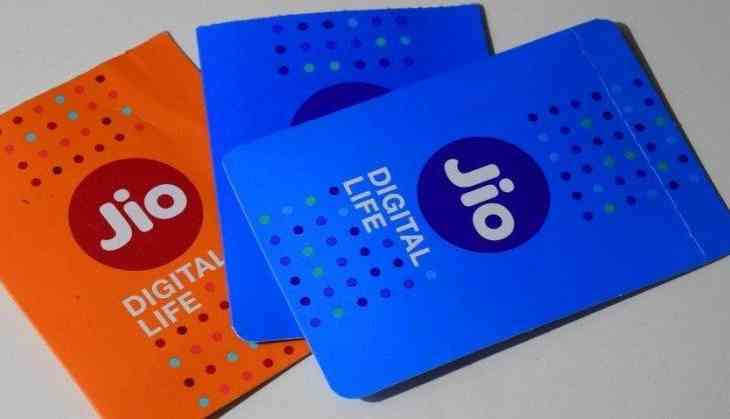 The American multinational finance company Goldman Sachs Group Inc believes that Reliance Jio is going to be highly beneficial for Mukesh Ambani in the future. And Jio will have a long-term operating income source of more than $5 billion by FY25.
While talking about Reliance industries, the US-based finance company said, "With over $30 billion invested in the telecom business over the last five years, we believe RIL has created an asset that could be the next growth engine for the company."
The US brokerage has assigned, "an enterprise value (EV) of $43 billion and an equity value of $22 billion" to the telecom arm of RIL owned by the richest person of India Mukesh Ambani.
Also Read: Not just Antilia, here are 6 other costliest things that Mukesh Ambani owns
Mukesh Ambani created a buzz in the telecom sector when he announced free data to its users for a year. Before Ambani's revolution in the industry, the data prices were too high for the users. But Ambani created a trend in the telecom sector by lowering the data prices and soon every single telecom giant either it was Bharti Airtel, Idea or Vodafone everyone joined him.
It was recently when Mukesh Ambani in his acceptance speech for winning Economic Times Awards of the Business Leader of the Year had said that he had taken a bet by investing Rs 3.5 lakh crore in our country and it did not disappoint him instead it has paid off very well.
Also Read: This startup is giving tough competition to Reliance Jio, Bharti Airtel and Idea
By the term country, Ambani was refraining to 'Reliance Jio' and if Goldman's word is anything to believe than his investment in Reliance Jio is going to give him more in return than he might have expected.