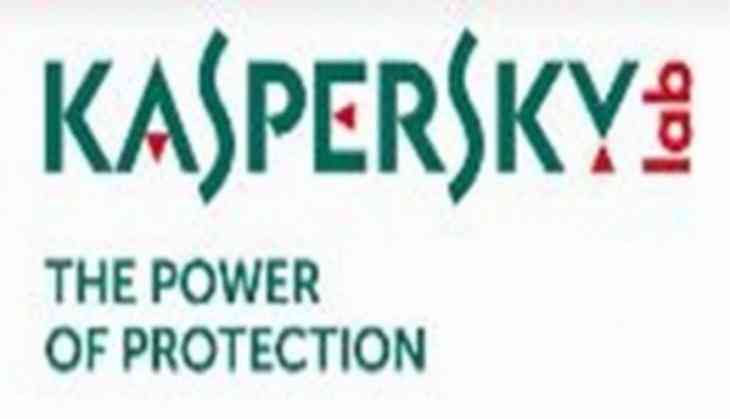 The No More Ransom initiative launched by the Dutch National Police, Europol, McAfee and Kaspersky Lab in July 2016, celebrates a year on 27 July with 100 partners, as major ransomware attacks continue to dominate the news, affecting businesses, governments and individuals all over the world.
No More Ransom now has 109 partners. The most recent additions include Abelssoft, Ascora GmbH, Barclays, Bitsight, Bournemouth University (BU), CERT.BE, Claranet, CSA Singapore, ESTSecurity, Fortinet, Global Forum on Cyber Expertise (GFCE), InterWorks, IPA, KISA (Korean Internet and Security Agency), TWCERT/CC, LLC, University of Porto and vpnMentor.
The site carries 54 decryption tools, provided by nine partners and covering 104 kinds of ransomware. So far, these tools have managed to decrypt more than 28,000 devices, depriving cybercriminals of an estimated eight million in ransoms.
However, ransomware has soared since 2012, with criminals lured by the promise of profit and ease of implementation. Total number of users who encountered ransomware between April 2016 and March 2017 rose by 11.4 percent compared to the previous 12 months.
The No More Ransom platform is now available in 26 languages, with the most recent additions Bulgarian, Chinese, Czech, Greek, Hungarian, Indonesian, Malay, Norwegian, Romanian, Swedish, Tamil and Thai.
-ANI