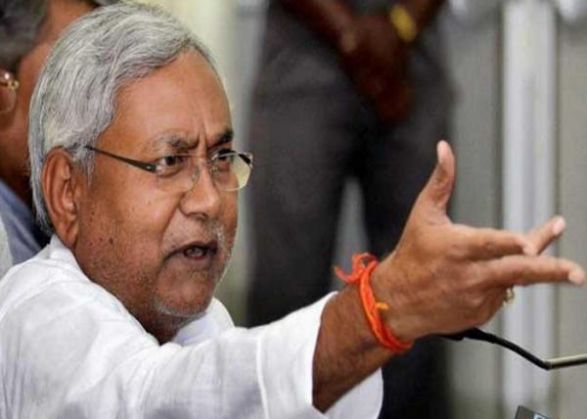 Congratulating Chief Minister Nitish Kumar and the leadership of the Grand Alliance for an impressive victory in Bihar Assembly elections, ASSOCHAM today said India Inc looks forward to a new beginning in the state which needs a renewed vigour for economic development.
"Working closely with the state government, ASSOCHAM found that Mr Nitish Kumar is greatly focused on the kind of governance which touches the common man, whether they are women, girl children or those at the bottom of the pyramid.
Read: LIVE: Nitish wins, Lalu grins; Bihar gets a new Chief Minister
His emphasis on social indicators have helped him re-win the confidence of his people," ASSOCHAM Secretary General D S Rawat said.
He said Indian industry would be ever willing to work with the new government in Bihar for ensuring that it receives the kind of investment and attention of big time projects and industrial projects that the state deserves."
The state is the largest source of manpower in the country, with other social infrastructure like educational institutions. It now needs some big moves so that the state becomes a pivot of development in eastern India,".
The ASSOCHAM also said that now elections are out of the way, the industry expects the Centre and state to work together for pursuing certain economic reforms like Goods and Services Tax (GST) so that the Indian economy is able to achieve higher growth for the benefit of all citizens.
"We hope the political parties with different hues will rise to the call of the national interest," Rawat said , adding a vibrant democracy in India is taken as a great advantage among the global investing community.