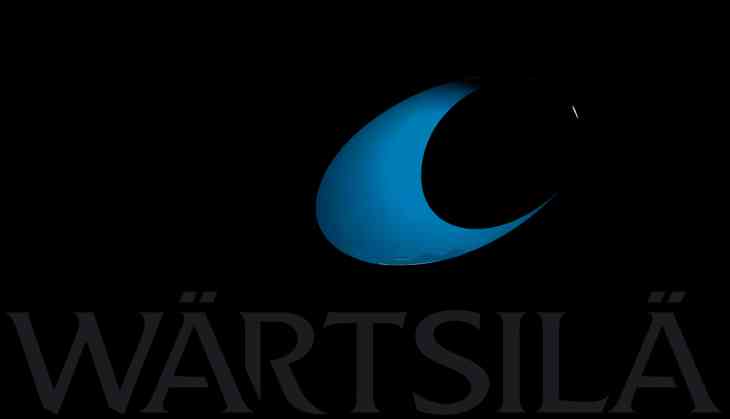 Wartsila India, subsidiary of Warstila Corporation, a leader in advanced technologies and lifecycle solutions for marine and energy markets, on 14 July announced the appointment of Neeraj Sharma as the new President and Managing Director.
Sharma who has more than 30 years experience, was earlier serving KONE Corporation as its Executive Vice-President, Asia Pacific, a company statement said.
He had served KONE India as the Managing Director.
Sharma has also held various responsibilities at General Electric and also at Alstom.
"Neeraj has an outstanding career spanning over 30 yeas in the industry, and has shown strong results in demanding posts in India and globally," Warstila India Chairman Kari Hietanaen said.
"We look forward to utilising his expertise and experience in taking the company's goal and vision forward," he said.
Warstila India has about 900 employees and has delivered 250 power plants with total output of over 3,500 MW.
-PTI