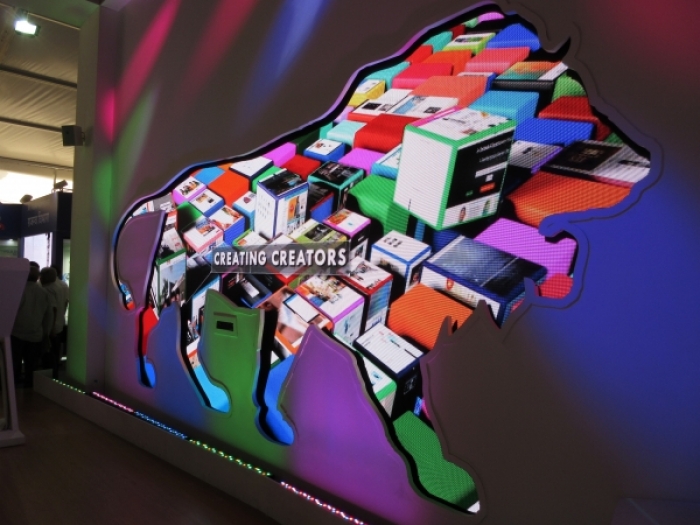 The week-long Make in India event in Mumbai concluded on 18 February. It would be an understatement to call the event a successful one as it garnered investments which are huge in figures. In a total, the Make in India Week has secured investment commitments worth Rs 15.2 lakh crore, according to government figures.
Secretary of the Department of Industrial Policy and Promotion, Amitabh Kant revealed the investment figures at the closing press meet of the event. He said:
"The multi-sectoral Make in India Week has been a great success. We've managed to get investment commitments to the tune of over Rs 15.2 lakh crore from the event."
Kant said he was hopeful the summit would create a favourable environment for investors across the world. He said he was positive that over 80 per cent of the pledges would be converted.
"We expect 80-85 per cent of the pledges to convert into serious business, much of it from foreign investors. It can take 18 months to three years for a memorandum of understanding to yield a final investment."
Maharashtra: The investment magnet state
With a whopping Rs 7.94 lakh crore, Maharashtra accounted for more than half of the total investments garnered at Make in India Week.
"Maharashtra could become the gateway for rest of the country. The state signed a total of 2,594 MoUs across categories," Kant said.
The industry players who have signed up are:
Mahindra & Mahindra at Rs 8,000 crore
Mercedes at Rs 1,200 crore
Ascendas at Rs 4,571 crore
Raymond at Rs 1,400 crore
Sterlite at Rs 60,000 crore.
Pepsico and Coca Cola also signed the MoUs.
Maharashtra Chief Minister Devendra Fadnavis lauded the impact of the event. "I would like to reaffirm that this is the real beginning of Make in India," he said.