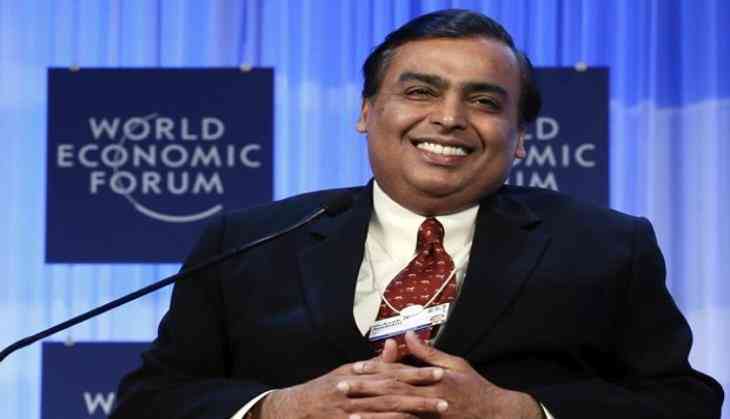 It is 61st birthday of the Indian business tycoon and the chairman of Reliance empire, Mukesh Ambani. He is receiving congratulations and greetings from all over the world. Almost everyone wants to know about him and even more about his secret to success. So, keeping the occasion in mind, we have brought to you some interesting facts that leave you stunned.
Interestingly, the total property of Mukesh Ambani towers over the combined GDPs of Asian countries including Bhutan and Afghanistan.
Mukesh Ambani
In the year 2017, Mukesh Ambani owned a total of 30 billion dollars of property. Forbes magazine declared Mukesh among the 22 richest people in the world. The interesting fact is that Reliance Industries registered their maximum profit to date in the last fiscal and earned 29,901 crore rupees. Moreover, He also increased his property by 8 billion dollars in a short period of 8 months. Forbes Magazine declared him to be the richest Indian for 10 continuous years.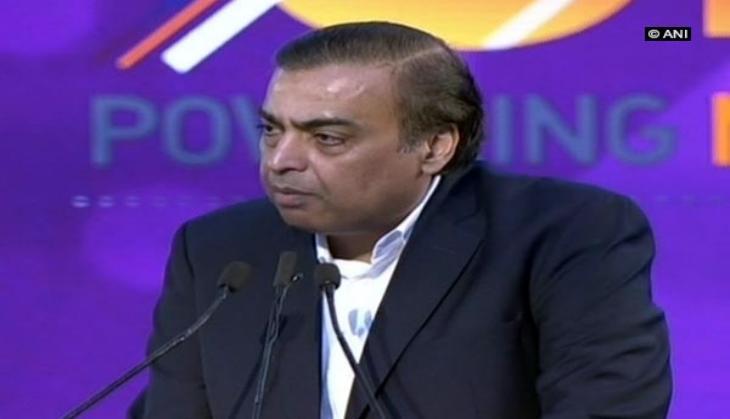 Mukesh Ambani
He owns a total of 45 billion dollars of fortune in his name that amounts to approximately 2.92 lakh crore Indian Rupees. Hurun Global has declared him as the richest Indian. With that, He has also made it to the list of top 20 richest people in the world. Interestingly, Mukesh Ambani is richer than the crown prince of Saudi Arabia, Alwalid Bin Talaal.
Moreover, One of the West Asian nations, Afghanistan happens to have a total GDP standing at 20 billion dollars and the small neighbouring country Bhutan has an even lower GDP of 3 billion dollars and the total of which can't match the wealth owned by Mukesh Ambani.