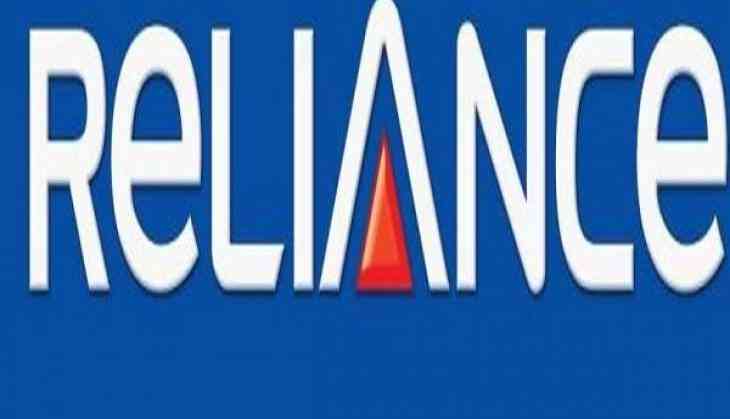 Mukesh Ambani owned by Reliance industries created a buzz in the highly crowded telecom market. Reliance Jio forced the telecom giant to lower the data prices with its unique and creative plans.
It was just last year when Reliance Jio had stunned the world by giving free data to its users for a year. With its plans, Jio has gained so many subscribers. But on the other hand, telecom giant like Bharti Airtel, Idea and Vodafone had many problems.
Now if the recent research's anything to believe then the revenue shares of Bharti Airtel have fallen the most in the three months ended in this September in India's telecom market. With Airtel's fall, Mukesh Ambani's Reliance Jio had gained many subscribers.
While on the one hand, Bharti Airtel's share's had fallen by 75 basis points to below 30 percent, other hands the Reliance Jio's share stood at the nearly 14 percent. Not just Airtel, but even Idea and Vodafone face the same fate as Airtel.
While talking about small players of telecom industry such as Aircel, Tata Teleservices Ltd, Anil Ambani-led Reliance Communications Ltd, Aircel's revenue market was affecting the most. Not just private but with Reliance Jio's plan even government-owned BSNL and MTNL's shares were also affected.
However, the adjusted gross revenue of the telecom sector rose by Rs 30,755 crore this is the highest in the last 10 years.