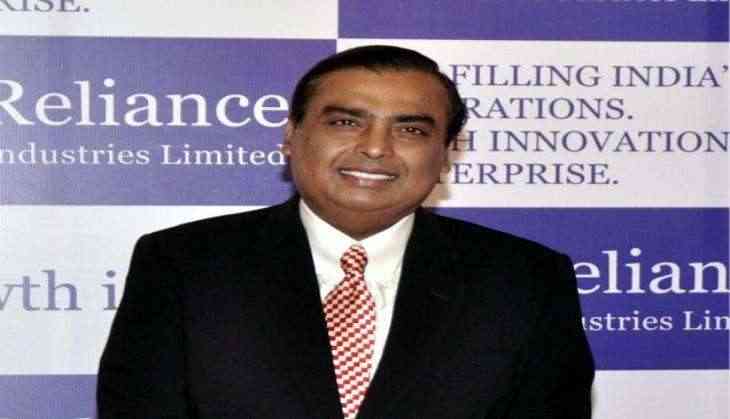 While addressing shareholders at 40th annual general meeting (AGM) of Reliance Industries Chairman Mukesh Ambani announced a bonus issue of 1:1, which means that shareholders will get one bonus share for every one share held by an investor.
The news triggered an impact on the share price of Reliance Industries as it gained around four percent intraday.
However, the company had earlier announced a bonus issue in the years of 2009, 1997 and 1983.
Additionally, Reliance announced the launch of a feature phone, the JioPhone at the AGM. Jio customers can avail this phone for refundable security deposit of Rs 1,500, which will be refunded to users after 36 months. Users of the phone could get data at Rs 153.
Ambani also chalked out his company's journey of past four decades, while remembering Reliance Industries founder Dhirubhai Ambani.
While he choked up delivering this part of the address, his mother in the audience shed tears as the gathering remembered late Dhirubhai Ambani.
"In just four phenomenal decades, Reliance has grown from a startup to one of the largest and the most admired companies in the world. No Indian corporate has expanded so much and so fast in scope, scale, size and service to the nation," Mukesh Ambani said.
-ANI