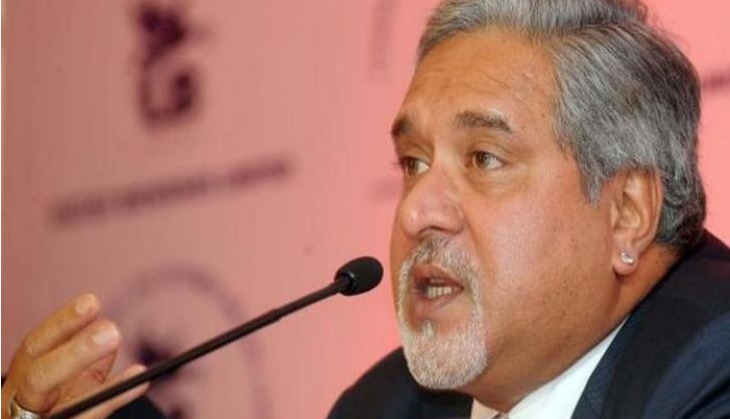 Beleaguered liquor baron Vijay Mallya, who is currently facing legal action over default of loans to the tune of around Rs 9,000 crore, is in fresh trouble.
The 60-year-old business tycoon's name features in the Panama Papers released by the US-based International Consortium of Investigative Journalists(ICIJ), which have rocked the international fraternity.
As per reports, Mallya's name has been directly linked to Venture New Holding Limited, a firm based in British Virgin Islands.
The leak further states that the firm, operational since February 15, 2006, had been operating from Mallya's official residence in Bengaluru. The dubious firm has a direct link to Porticullus Trust Net, which has been labelled by the ICIJ as a 'one-stop solution' for setting up off-shore accounts.
Meanwhile, the Supreme Court on Thursday directed the Kingfisher founder to disclose the total assets owned by him and his family, both in India and abroad by 21 April.
The apex court also sought an indication from him about when he will appear before it.
It asked Mallya to deposit a "substantial amount" with it to "prove his bonafide" that he was "serious" about meaningful negotiations and settlement.
--With Agency inputs