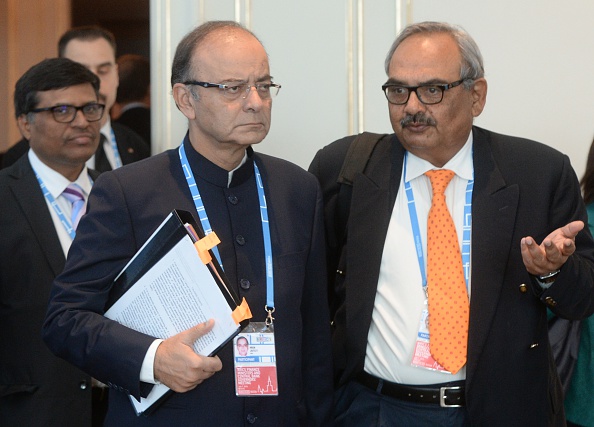 Government has invited suggestions from the public for 2016-17 Budget in its bid to make the exercise more broad-based.
Citizen ideas and proposals, expressed on MyGov, had found a place in the Union and Rail Budgets 2015-16, an official statement said.
The suggestions and views for Union Budget 2016-17 can be posted on http://mygov.nic.in portal.
The preparations for the next Budget have already started.
In the run-up to the budget, the government holds discussions with various stakeholders like trade unions, economists, industry representatives and social sector activists.
The annual financial statement, which lays out the government's taxation proposals and expenditure plans for the fiscal, is generally presented on the last working day of February.
Finance Minister Arun Jaitley's Budget team comprises Minister of State for Finance Jayant Sinha, Chief Economic Advisor Arvind Subramanian and NITI Aayog vice chairman Arvind Panagariya.
The official team is led by Finance Secretary Ratan Watal, DEA Secretary Shaktikanta Das, Revenue Secretary Hasmukh Adhia and Disinvestment Secretary Aradhana Johri.
-PTI