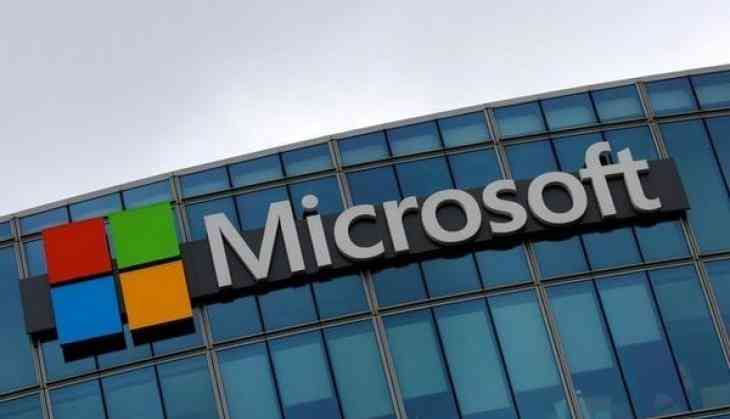 Do you use Notepad? Well, Microsoft is bringing some updates to the boring app that will keep you interested.
With the next Windows 10 update, the Notepad app will include some new features including the very basic ability to delete a whole word with the Ctrl+Backspace shortcut, Mashable reported.
In the upcoming update, Notepad will also become more compatible with larger files and have a better find-and-replace function.
--ANI