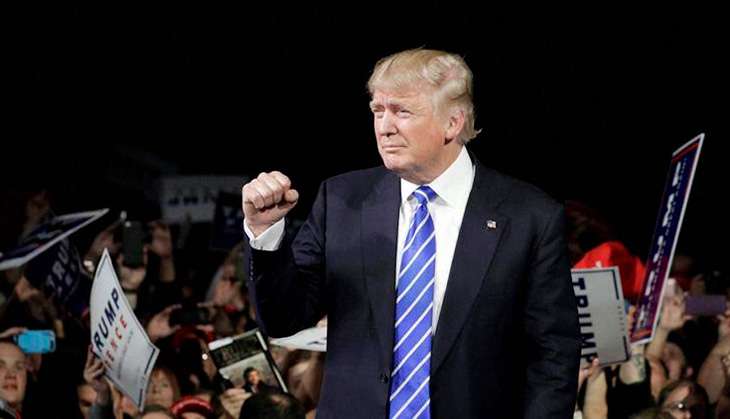 As early trends in the US presidential polls indicate victory for Donald Trump, the Mexican Peso suffered a major blow as it tumbled by the maximum margin since 1994-95.
Earlier this week, polls conducted by various organisations showed that Hillary Clinton enjoyed a massive lead over Trump, which led to the currency strengthening at the time.
However, the currency witnessed a brutal jolt today as the Peso slipped by more than 13% against the Dollar, reported Reuters.
According to reports, it is likely that Trump's trade policies will pose a danger to Mexican export-heavy economy, a factor that led to the markets favouring Clinton.
Also Read: Canada's immigration website crashes after Donald Trump takes lead in US Elections 2016
Republican candidate Trump's take on issues like immigration, trade and the United State's southern border has led to the Mexican Peso plunging.
The US Dollar, on the other hand, is also experiencing a fall as it tumbled against the Yen and Euro.
The Dollar slipped 3.8% to 101.50 Yen and it lost close to two percent against the Euro.
Also Read:Dollar tumbles against Yen and Euro as Donald Trump leads Presidential race