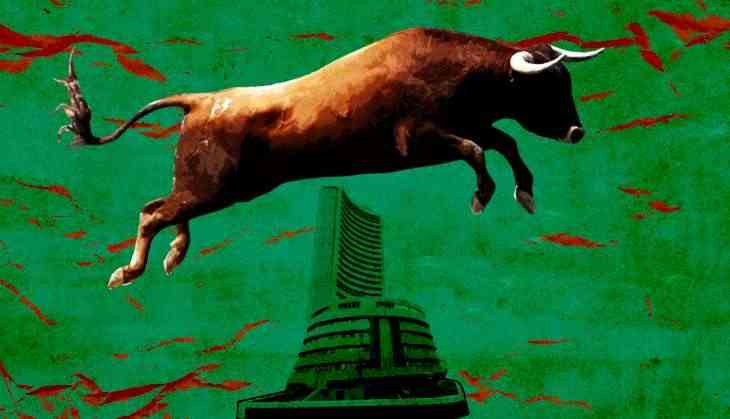 Following the swearing-in ceremony of Bharatiya Janata Party's (BJP) B.S. Yeddyurappa, market indices began to recover on Thursday morning, post a nearly 200-point plunge in closing trade on Wednesday.

The BSE's Sensex slipped 105.09 points to 35,282.69, while Nifty traded 30.45 points lower at 10,710.65. While Titan Company, ICICI and Bharti Infratel gained more than one percent, Hindalco, Cipla, Tata Steel, and BPCL incurred significant losses while tradinng under pressure.

About 1,186 shares advanced against 945 declining shares on the BSE, while the Dow Jones industrial average closed 62.52-points higher at 24,768.93, according to moneycontrol.

Meanwhile, the Indian Rupee rose by five paise to trade at Rs.67.74 against one US dollar. On a related note, the BJP's B.S. Yeddyurappa on Thursday was sworn-in as the Chief Minister of Karnataka for the third time at Bengaluru's Raj Bhavan.

Yeddyurappa took oath as the 23rd chief minister of Karnataka after the Supreme Court earlier this morning decided not to put a stay on the swearing-in while conducting a post-midnight hearing, wherein Congress and JD(S) pleaded for the same citing BJP's inadequate strength in the assembly to stake claim at forming the state government.
(ANI)