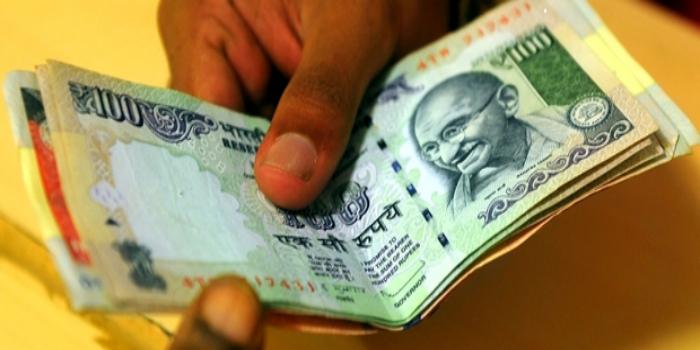 BlackBuck, a business-to-business logistics startup, has raised $25 million (about Rs 167 crore) in funding from Tiger Global, Apoletto (DST-Yuri Milner's Founders Fund), Accel and Flipkart.
The company had received $5 million funding earlier this year from Accel Partners and Flipkart.
"BlackBuck would utilize the Series B funds to ramp up expansion, build products and set-up the team. The company plans to expand their footprint to 200 locations through the next year," it said in a statement.
Founded in April this year by Rajesh Yabaji, Chanakya Hridaya and Ramasubramaniam, BlackBuck has a team of 200 people and has presence in 40 locations across the country.
Its clients include Asian Paints, Unilever, Britannia, Godrej, Marico, Jyothy Laboratories and EID Parry.
"In India, the freight industry is estimated at $100 billion and contributes to six per cent of GDP. However, the commerce of this industry is unorganised, fragmented and conducted offline," BlackBuck co-Founder and CEO Yabaji said.
BlackBuck, with technology at its core, would enable logistics be simple and effective, he added.
"The start-up ecosystem in supply chain is very exciting and a great boon for the country, especially as our current supply chain infrastructure is not very reliable. Our investment in BlackBuck is a continuation of our strategy of developing and integrating this ecosystem," Flipkart co-Founder and COO Binny Bansal said.
BlackBuck's tech enabled marketplace model makes them uniquely placed to scale rapidly, in a large industry that is highly fragmented with very little technology penetration, Anand Daniel from Accel Partners said.
-PTI