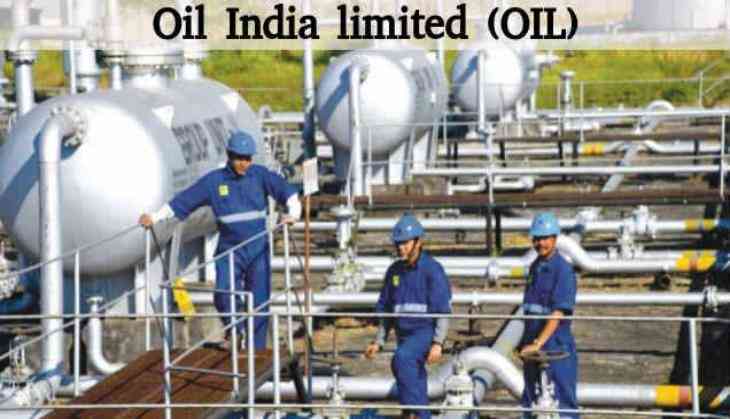 Castor seeds bold and castor oil commercial prices gained further in an otherwise lacklustre Vashi oils and oilseeds wholesale market here today due to sustained demand from soaps and shippers industries.
Groundnut oil, refined palmolein and linseed oil all held stable in the absence of any large-scale buying activity.
In the non-edibles segment, castor seed bold rose by Rs 15 per 100 kg to Rs 4,040 from Friday's closing level of Rs 4,025 and castor oil commercial moved up by Rs 3 per 10 kg to Rs 838 as against Rs 835 yesterday. Linseed oil closed unchanged at Rs 800 per 10 kg.
Moving to the edibles section, groundnut oil and refined palmolein closed unaltered at Rs 835 and Rs 720 per 10 kg, respectively.
(PTI)