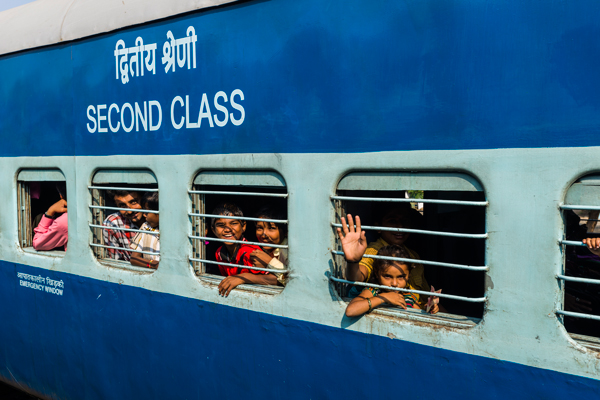 Railways will undertake steps to increase the online ticket bookings up to 75 per cent from the current 56 per cent of the total bookings in next three years.
The focus will be on improving passenger amenities involving catering, cleanliness and also facilitating easy ticket availing through online booking, said Mohd Jamshed, new Member (Traffic), Railway Board, after assuming the charge here today.
Jamshed taking charge from Additional Member Kundan Singh, assumes significance as the next Rail Budget is round the corner.
Singh was holding the charge temporarily. Jamshed said there will be more Information Technology-related steps in railways for increasing online bookings as part of 'Digital India' campaign.
At present, online bookings account for about 56 per cent and our aim is to increase it to 75 per cent of the total booking in the next three years, he said. Currently about 5.5 lakh tickets are booked online per day and the aim is to increase it to 7.5 lakh in the next three years.
Besides, Jamshed is expected to look into ways for increasing earnings of railways through various innovative ways. The new Member Traffic is likely to include his action plan in the next Rail Budget slated for February 2016.