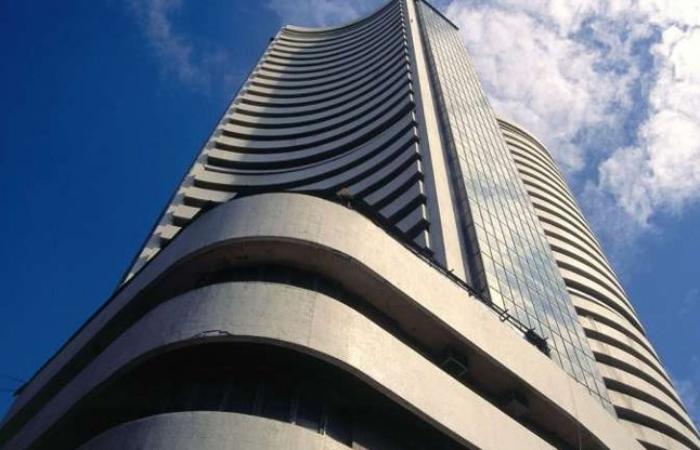 It is estimated that Indian economy will grow faster than that of Chinese economy by the International Monetary Fund's World Economic Outlook. In comparison to China's 6.8 per cent, India's forecasted growth is 7.5 per cent.
However, the 2015 list of Asia's best public companies shows that India is still lagging behind China in this arena. The latest Forbes Asia's Fab 50 list has 25 companies from China and only 10 from India. Even after this huge difference, India has contributed the second highest number of companies to the list.
Comparison with last year's list
16 Chinese companies and 12 Indian companies made it to the list last year.
Combined market value of Indian companies has come down by 4 per cent from last year to $235.
The aggregate turnover has also declined by 6.6 per cent and stands at $93 billion this year.
Performance of the Indian companies
Aurobindo Pharma, HCL Technologies, HDFC Bank, Lupin, Motherson Sumi Systems, Sun Pharmaceutical Industries, Tata Consultancy Services (TCS), Tata Motors, Tech Mahindra and Titan made it to the list.
Axis Bank and Asian Paints were a part of the list last year but were dropped out this year. Aurobindo Pharma has entered the list for the first time.
TCS is at the leader among Indian companies with a capitalisation worth $76.3 billion. HDFC made it to the list for the ninth time and was given the title of "Fab 50's brightest star over the decade".
The company which had highest turnover among Indian companies is Tata Motors with revenues of $42.6 billion.